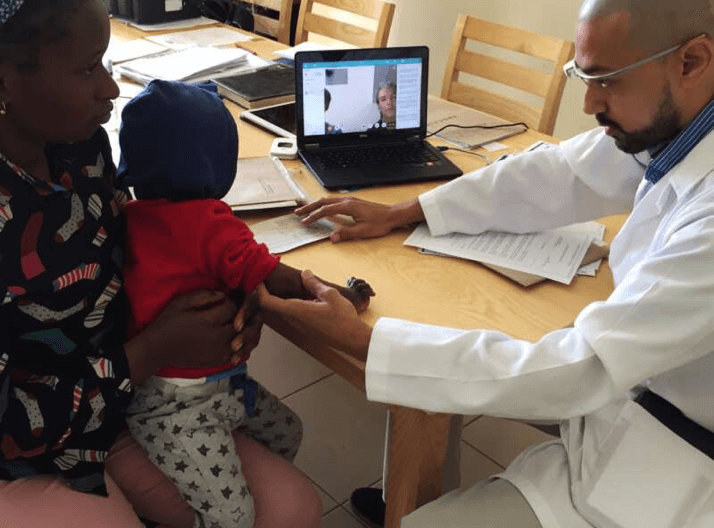 Pedro Santos, MD (in Mozambique) using smart glasses with his patient exam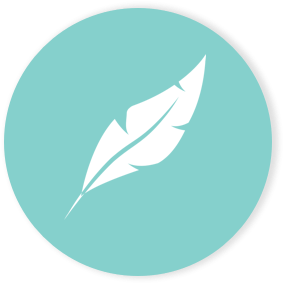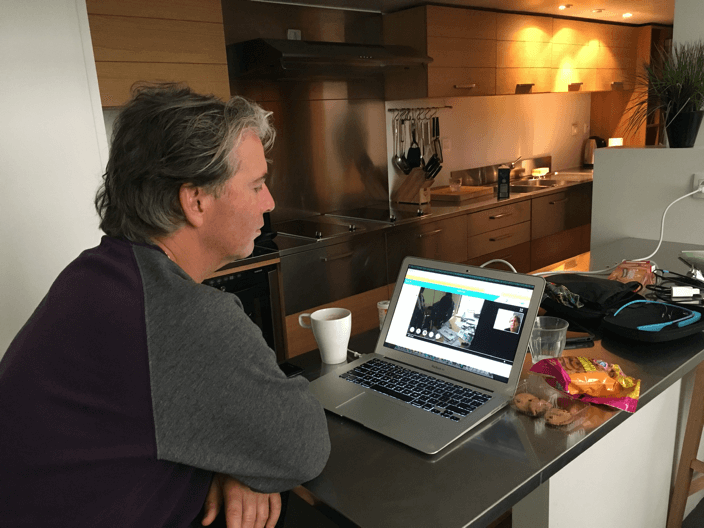 David Kulber, MD (in Los Angeles) assisting Dr Santos remotely with his patient's exam

Eight years ago, I met Pedro Santos, a plastic surgeon born in Mozambique. Like others, he had grown frustrated and found himself adrift in his education due to the lack of education and training resources. After protesting the poor working conditions and pay for doctors in Mozambique, he was relieved of his duties so I would meet with him at remote locations. I could see the fire in Pedro's eyes, and I knew he could become a powerful agent of change.
For three years we worked with government officials to get Pedro accepted back into the system. With the assistance of former Prime Minister, Tony Blair Pedro's re-entry was finally secured. Incredibly, he was chosen to run the plastic surgery unit in a new hospital built in Matola, 45 minutes outside the capital. However, Pedro had failed the African COSECA certification boards twice, and a third failure would mean a return to training.
It was clear to me a year-round education system was the only way to help Pedro. This was ultimately made possible with our NGO friends at Resurge who helped us add more surgical missions to Mozambique using Ohana One Smart Glasses. Last year Pedro passed his board exams and became one of the first Mozambique plastic surgeons to be board certified.
During this time, his colleague Angela observed the amount of education Pedro was receiving both during our visits from remote teaching. It was the motivation she needed to make a return to her training. After much discussion with the hospital and government authorities during our mission last August, Angela has been granted readmission to the training program. In a true pay-it-forward moment, Pedro has the skill and knowledge to fully train Angela as a plastic surgeon.
Only three plastic surgeons serve Mozambique, a country of 30 million, with only two being COSECA certified. As there are few residents in the training program, this is a small but significant accomplishment. The more we improve their educational system, the more medical students we will attract and train. Our continued support makes these moments possible.
In developing countries, there is a critical shortage of 2 million surgeons. Sadly, because of this shortage, more people die from lack of surgery than HIV/AIDS, TB and Malaria combined. Usually a few qualified surgeons are available in major cities to help thousands of patients.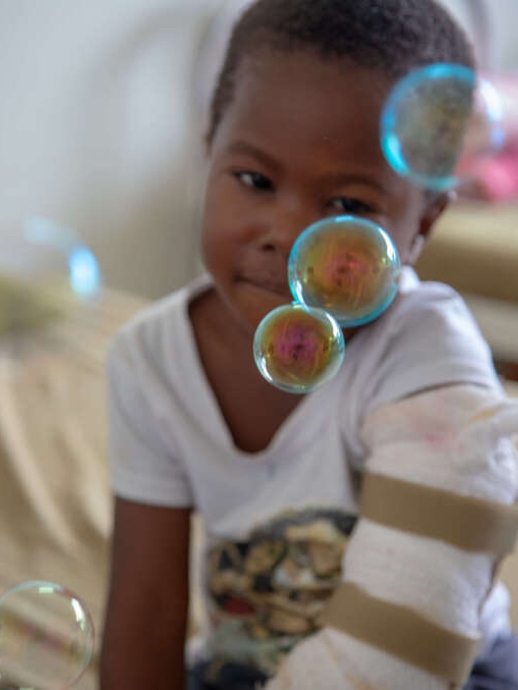 Surgeons often work in very populated, but remote areas which can significantly limit training options.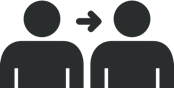 Surgeons are often under-resourced and do not always have mentors to learn from, leaving them frustrated.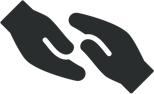 In-country surgeons who train abroad sometimes do not return home – the place that needs them most.

While surgical missions help training and collaborations, year-round solutions are really needed.
Laser Focused On A Real Solution
We aim to prove that utilizing VUZIX smart glass technology year-round coupled with a mentor/mentee relationship can drastically improve surgical training in developing countries – resulting in more surgeons trained, and in turn, more patients treated. Our Surgical Sight Smart Glass Program provides many immediate benefits to surgeons:

Allows unobstructed interaction between mentor and mentee surgeons during all phases of care.

Hands-free, voice controls encourage rapid learning – strengthening efficiency between teams.

Compact smart glasses enable easy shipping and sharing with colleagues and other departments.

Dedicated connection with the Ohana One family of mentor surgeons and other surgical professionals.

Year-round virtual mentorship keeps surgeons from leaving their home country where they provide essential surgical care to their community.

New, unlimited year-round educational potential that builds self-reliance, and grows essential skills.

An extensive training and support network that empowers surgeons to confidently control their surgical backlogs.
Surgical Sight Smart Glass Teams
 Beginning in 2020, mentor & mentee teams embark on a one-year program/study for a remote surgical intensive focusing on a single procedure or technique that will elevate the surgical mentee's ability and help them care for even more patients. We are grateful to our NGO partners who are working with us on this program/study.
Interested in learning more? Fill our our interest form below.
Surgical Specialties
Plastic and Reconstructive Surgery
General Surgery
Neurological Surgery
Orthopedic Surgery
Colorectal Surgery
Urological Surgery
Cardiothoracic Surgery
Participating Hospitals
Aga Khan University Hospital
Ain Shams University
ALERT Hospital
Barrow Neurological Institute
Bere Adventist Hospital
Boston Children's Hospital
Bugando Medical Center
Cedars-Sinai Medical Center
Centre National Hospitalier et HKM
Children's Hospital 2
Children's Hospital of Alabama
Children's National Hospital
Chris Hai Bargwanath Academic Hospital
Cincinnati Childrens Hospital
CURE Hospital
E Virginia Med School/
Senera Norfolk GH
Eastbourne District General Hospital
Evergreen Health
FAME Africa
Ghurki Trust Teaching Hospital
Groote Schuur Hospital
Guthrie/Robert Packer Hospital
Helping Hands
Henry Ford Hospital
Hospital General De Grand Yoff
Hospital General Irissa Pouye
Hospital Mario Catarino Rivas
Hospital Nacional Daniel Alcides Carrion – Callao
Huntington Hospital
Intl Medical Center,
Hue Central Hospital
Jijiga Sheik Hassen Yabare
Referral Hospital
John Hopkins University
Kamuzu Central Hospital
Kirtipur Hospital
Kongo Anokye Teaching Hospital
Lady Ridgeway Hospital for Children
Makerere University College of Health Sciences
Maputo General Hospital
Muhimbili Orthopedic Institute
Mulago Hospital
National Cancer Hospital in Hanoi
National Hospital Abuja
National Trauma Center, Nepal
North Okkalapa General Hospital
Oregon Health & Science University
PAD Enterprises
Parirenyatwa Hospital
Pawi General Hospital
Philippine Heart Center
Roberto Clemente Clinic
San Bernardo Hospital
Shriners for Children Medical Center
Sick Kids Hospital
Sourb Astvatsamyr MC
Southern Phillipines Medical Center
St Luke's Medical Center
St. Gaspar Referral and
Teaching Hospital
Stanford Medical Center
Tikur Anbessa Hospital
Tygerberg Hospital
UCLA Medical Center
University of Gondar Hospital
University of Pittsburgh School of Medicine
University Teaching Hospital of Kigali
Weill Cornell New York Presbyterian
Western Sussex Hospitals Trust
Mentee Countries
Yerevan, Armenia
San Pedro Sula, Honduras
Dehradun, India
Nairobi, Kenya
Maputo, Mozambique
Kathmandu, Nepal
Lahore, Pakistan
Cape Town, South Africa
Johannesburg, South Africa
Kampala, Uganda
Addis Ababa, Ethiopia
Dar es Salaam, Tanzania
Kigali, Rwanda
Lilongwe, Malawi
Salta, Argentina
Lima, Peru
Yangon, Myanmar
Mwanza, Tanzania
Guayaquil, Ecuador
Hanoi, Vietnam
Ho Chi Minh City, Vietnam
Harare, Zimbabwe
Davao City, Philippines
Gondor, Ethiopia
Bualwayo, Zimbabwe
People's Region, Ethiopia
Harare, Zanzibar
Bere, Chad
Rivas, Nicaragua
Abuja, Nigeria
Dakar, Senegal
Guatemala City, Guatemala
Kumasi Ashanti, Ghana
Toronto, Canada
Victoria, Australia
Caracas, Venezuela
Santiago, Chile
Victoria, British Columbia
Beijing, China
Zambia
Sri Lanka
Cotonou, Benin
Pristina, Kosovo
São Paulo, Brasil
Papua New Guinea
Ohana Makuna means family awards and these are awards we are proudly giving to our mentee family for their hard work, dedication, and commitment to excellence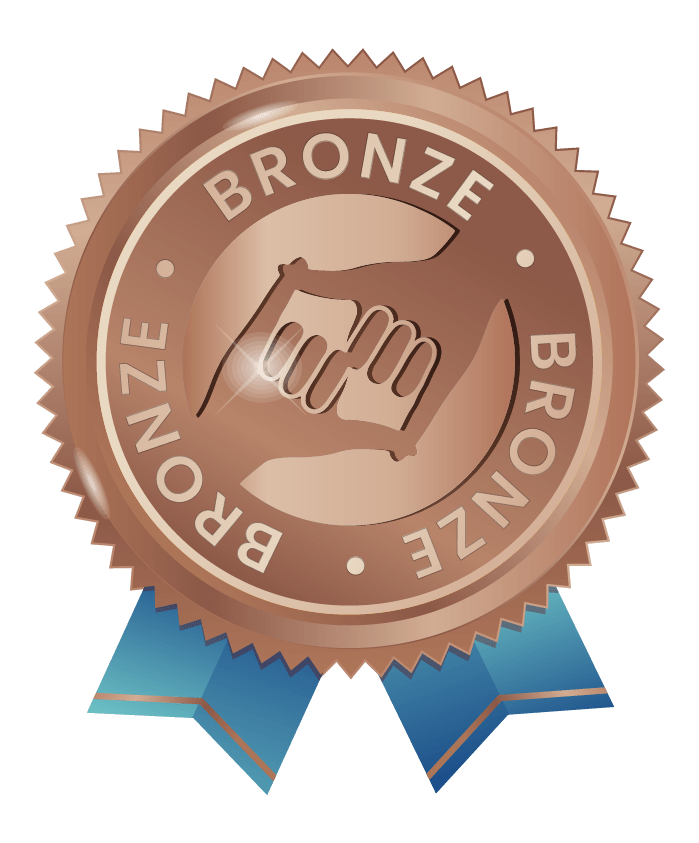 BRONZE
Onboarding
Complete all on-boarding paperwork
Mentee application
Orientation package
Month 0 Baseline Survey
Master agreement signed
Complete all initial training
Help Lightning or TeleVu training
Smart glasses training
"Marriage" call with mentor
---
Mentees Completed
Kush Aeron
Plastics • Dehradun, India
Pramily Shakya
Plastics • Kathmandu, Nepal
Abeselom Gebreamlak
Urology • Addis Ababa, Ethiopia
Isiaka Lawal
Urology • Abuja, Nigeria
Mohamed Jalloh
Urology • Dakar, Senegal
Charles Mabedi
Urology • Lilongwe, Malawi
Nguyen Duc Lien
Neurosurgery • Hanoi, Vietnam
Osama Aglan
Neurosurgery • Cairo, Egypt
Andres Jerez
Orthopedics • Salta, Argentina
Kaleab Tesfaye Reda
Orthopedics • Gondar, Ethiopia
Anibal Alvarado
Orthopedics • Lima, Peru
Dimuthu Tennakoon
Orthopedics • Sri Lanka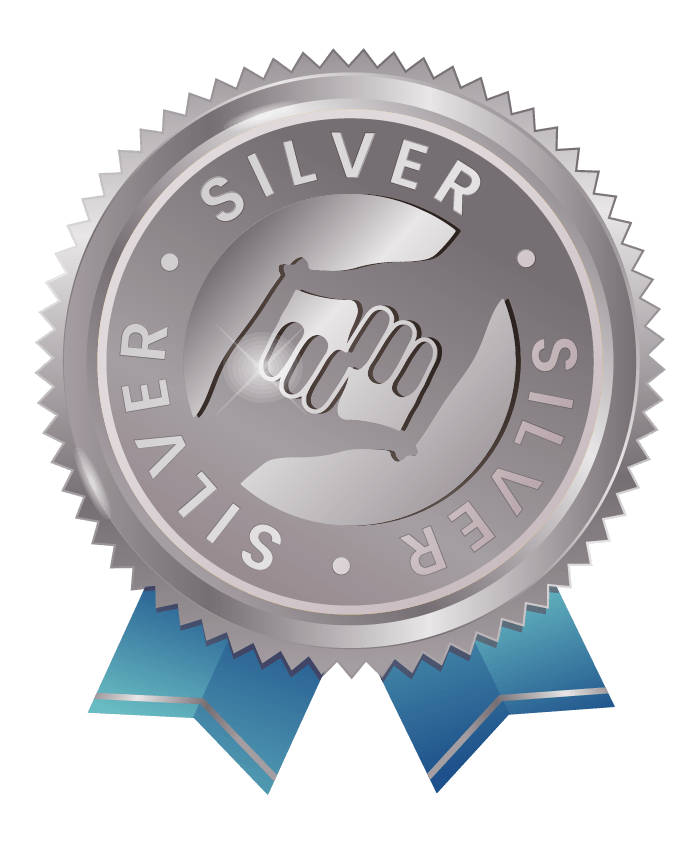 SILVER
Initial Training
Performed first surgical training call with mentor
150 remote call minutes logged with mentor
2-3 remote surgeries completed
Month 3 survey completed
---
Mentees Completed
Gilles Natchagande
Urology • Cotonou, Benin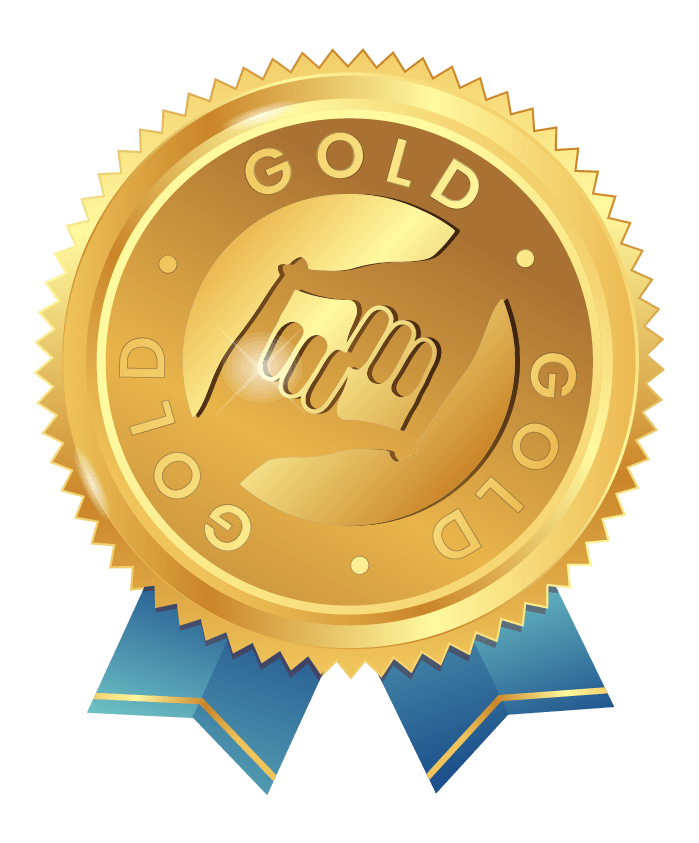 GOLD
Continued Training
150 additional remote training minutes
5+ remote surgeries completed
Month 6 survey completed
---
Mentees Completed
Artur Haruytyanyan,
Plastics • Yerevan, Armenia
Dang Do Thanh Can
Neurosurgery • Ho Chi Minh City, Vietnam
Nguyen Linh
Neurosurgery • Hanoi, Vietnam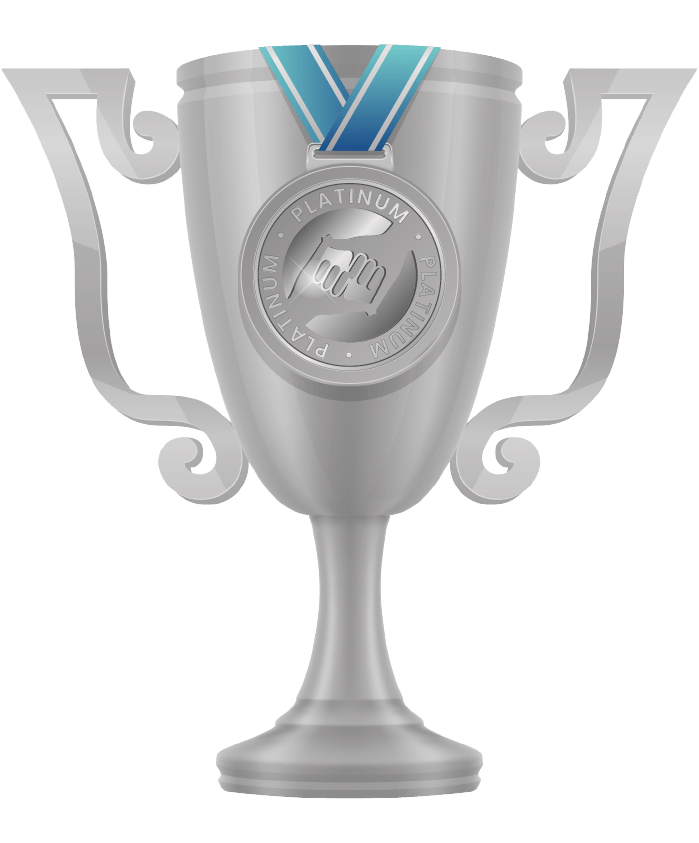 PLATINUM
Completed Training
Completion of selected surgical procedure
Sign off procedure form completed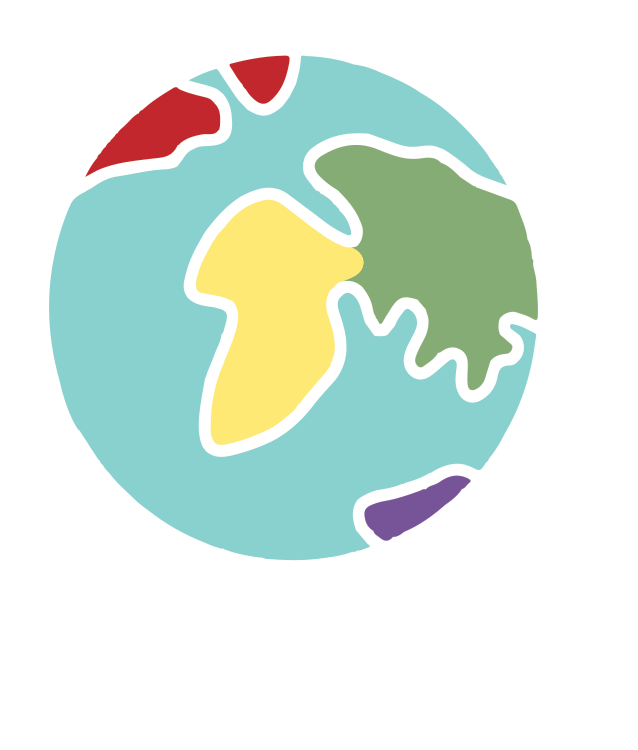 Winners are selected through a rigorous process overseen by a staff committee, and are selected based on excellence in their training area and meaningful contributions toward advancing Ohana One's mission. Congratulations to our 2021 Ohana One Hall of Fame Winners!
PARTNER ORGANIZATION

 
Global Health Initiative
COMMUNITY MEMBERS

 
Tom & Edna Gordon and DSL Construction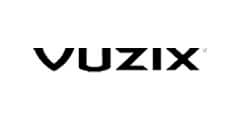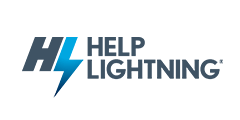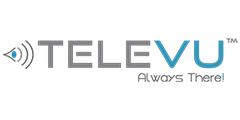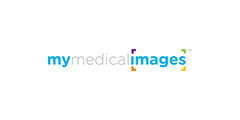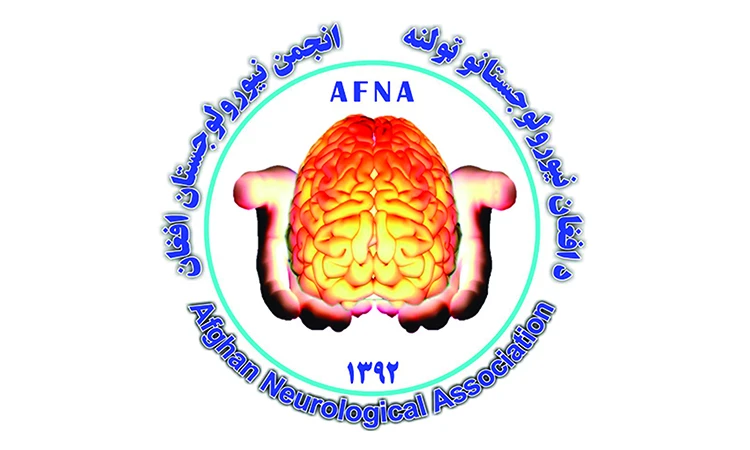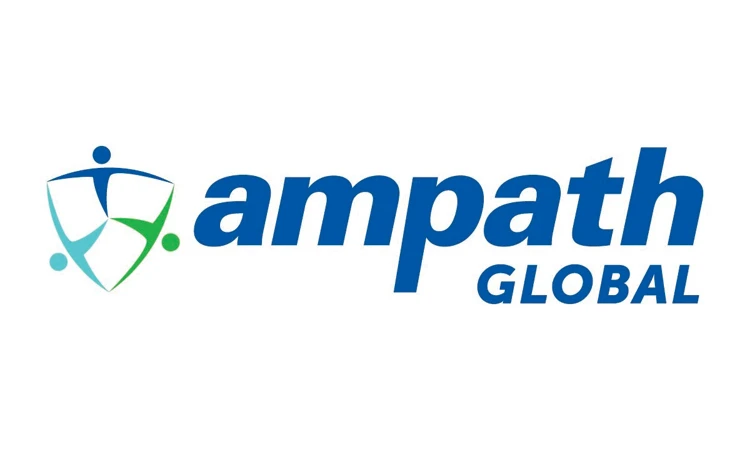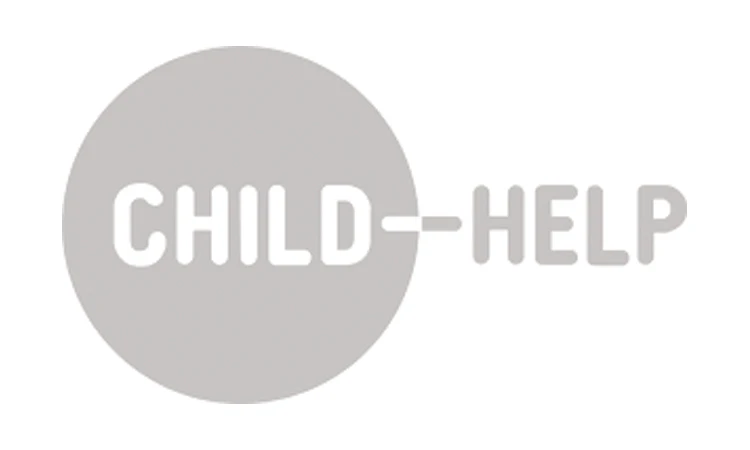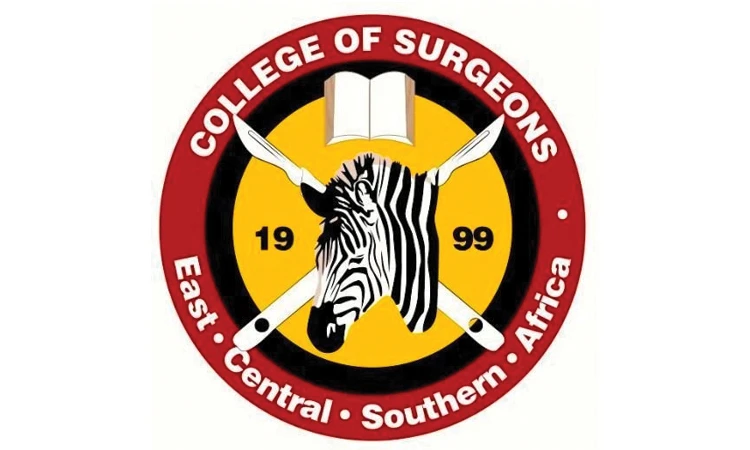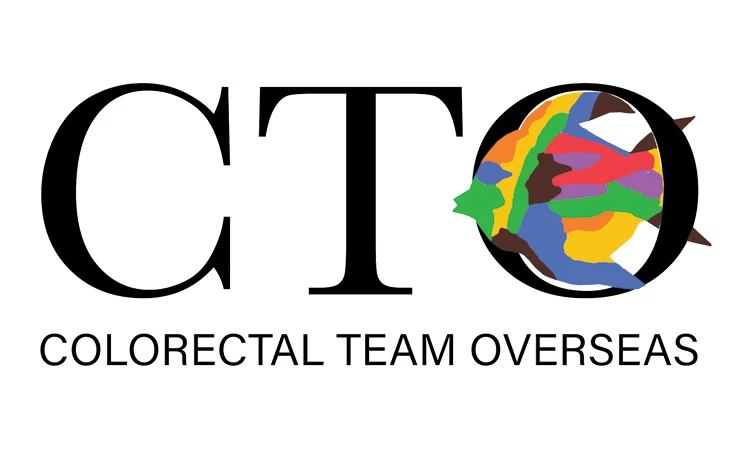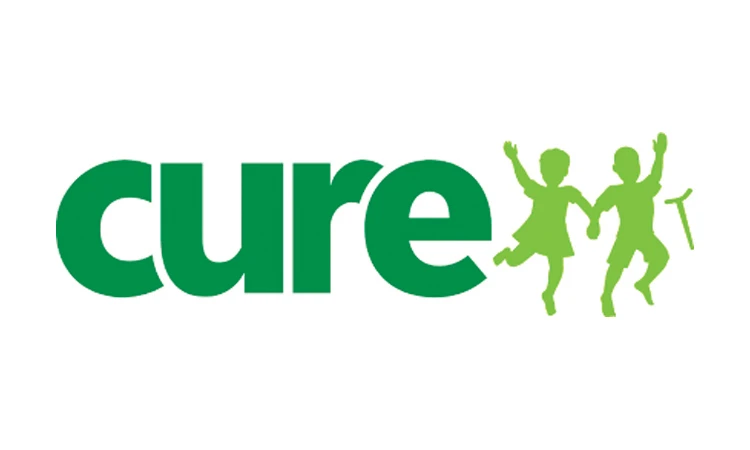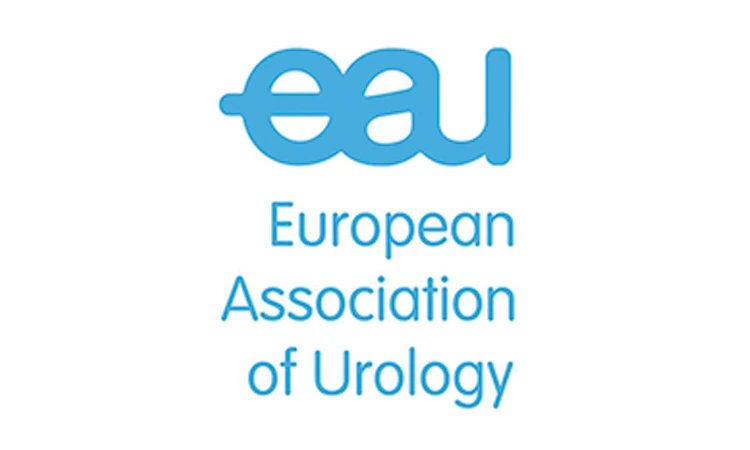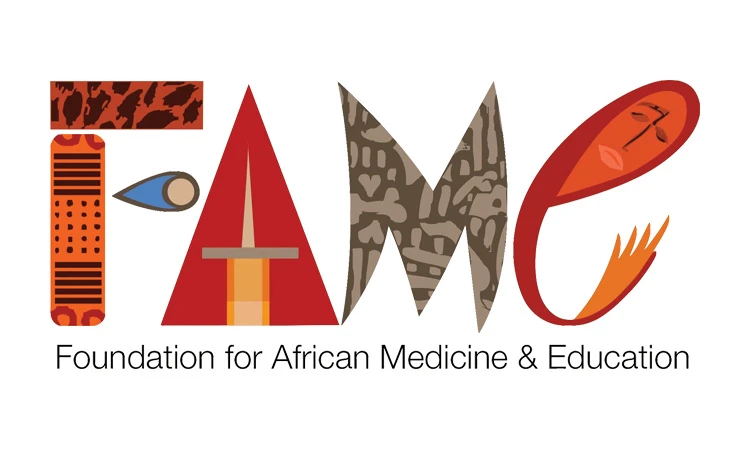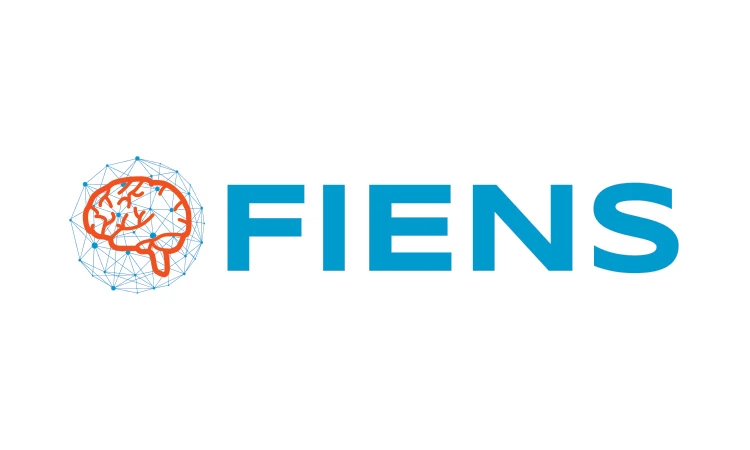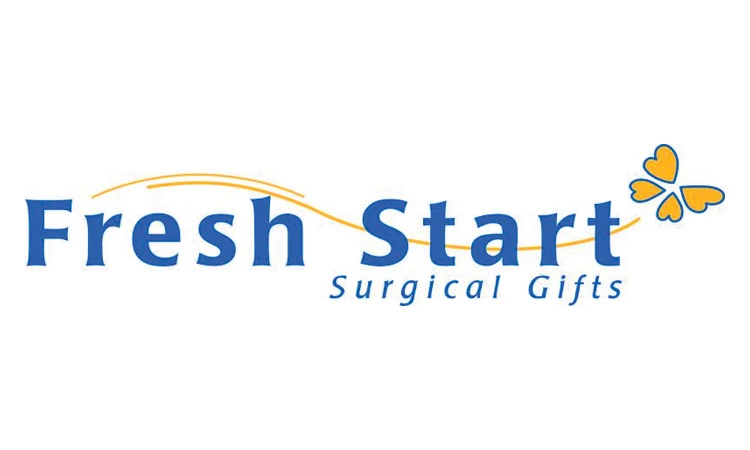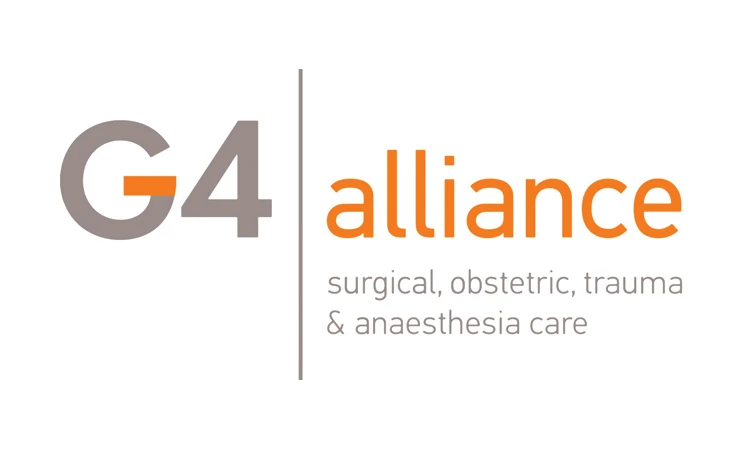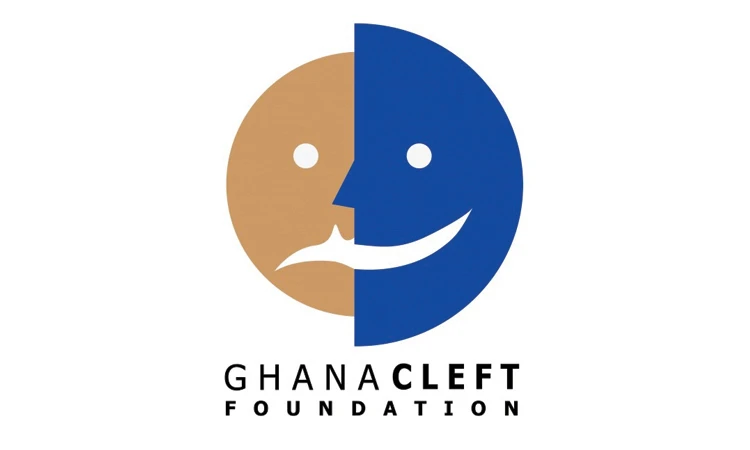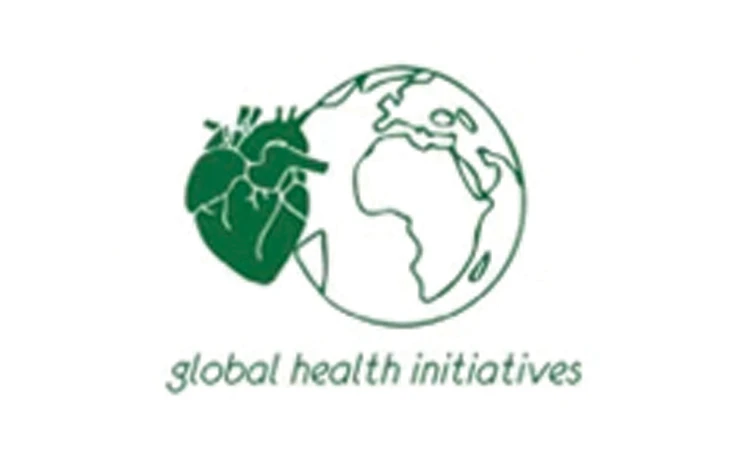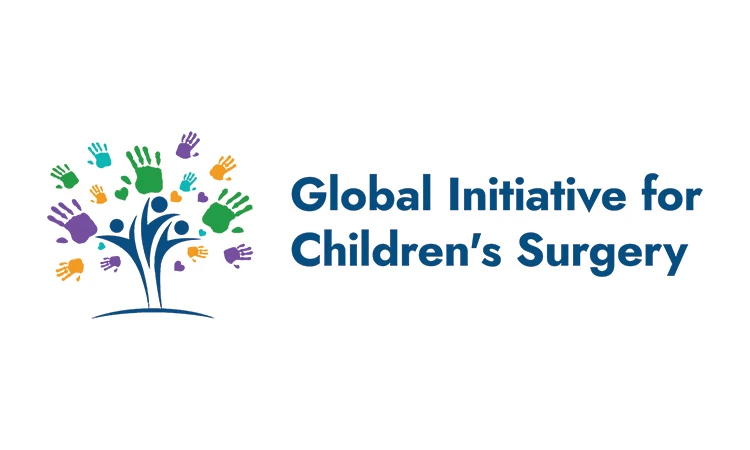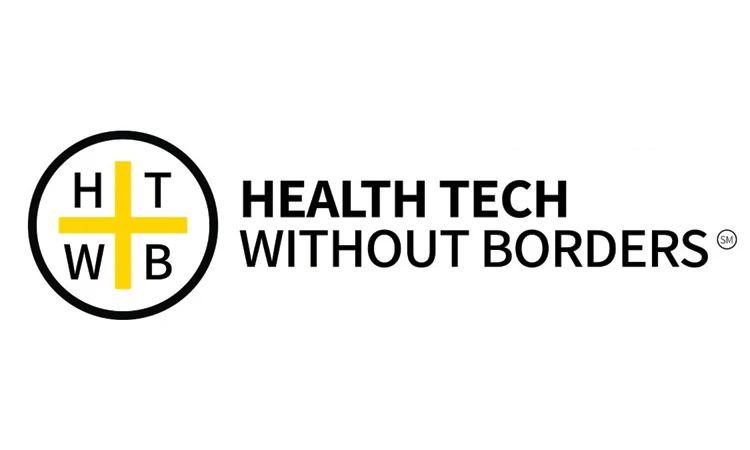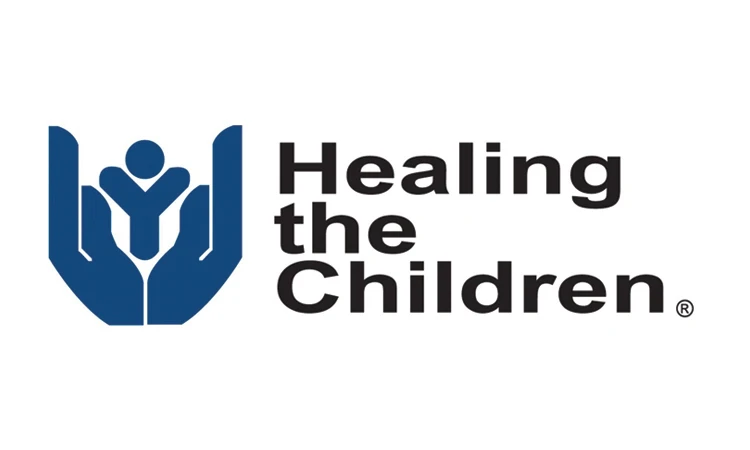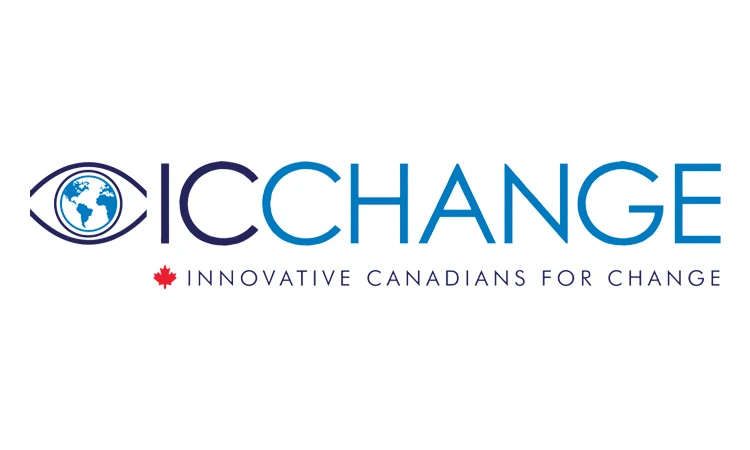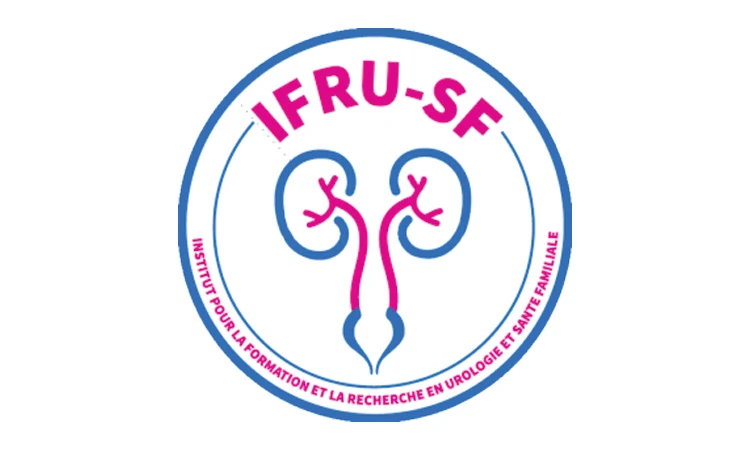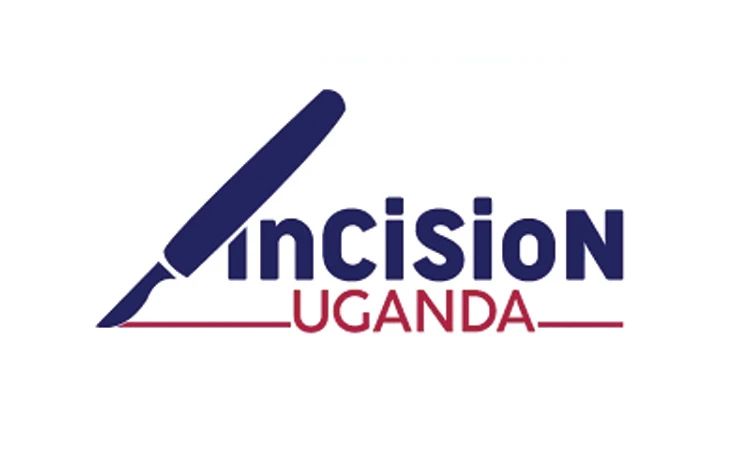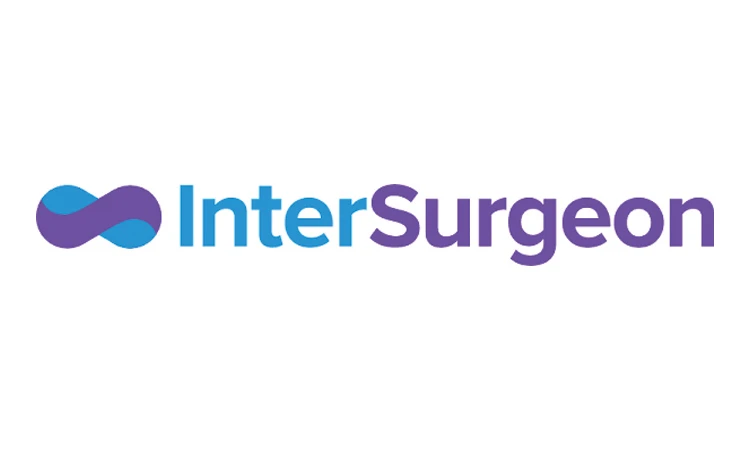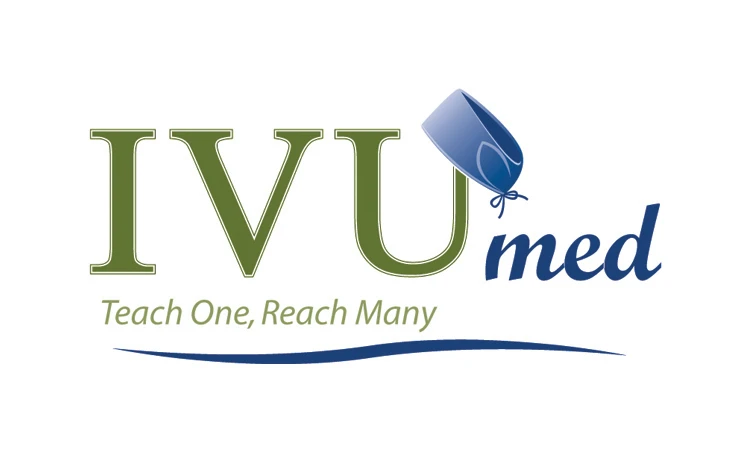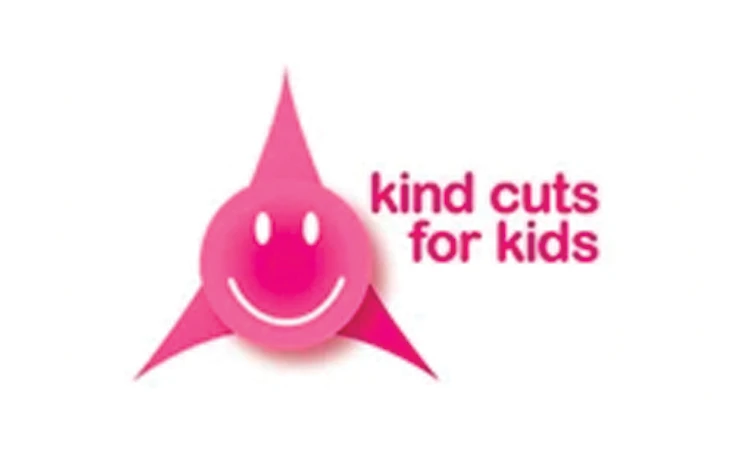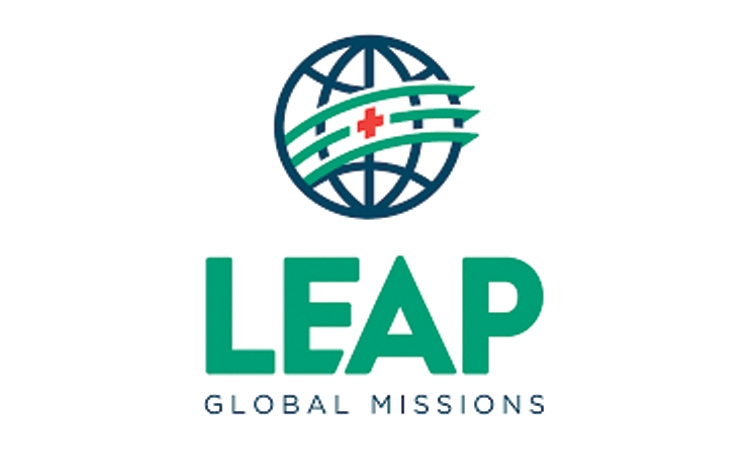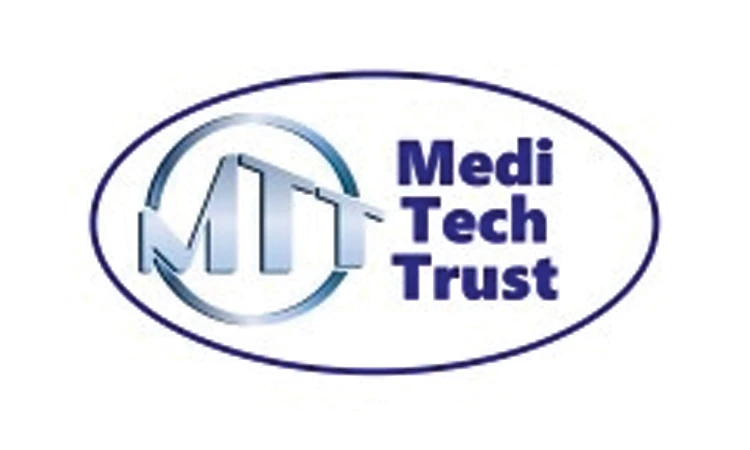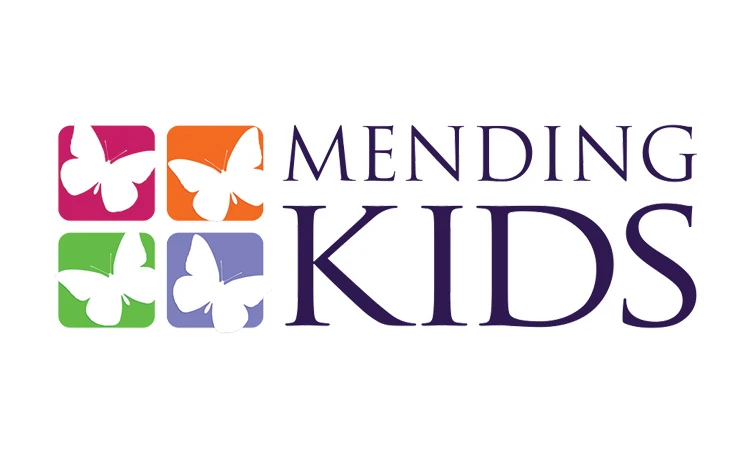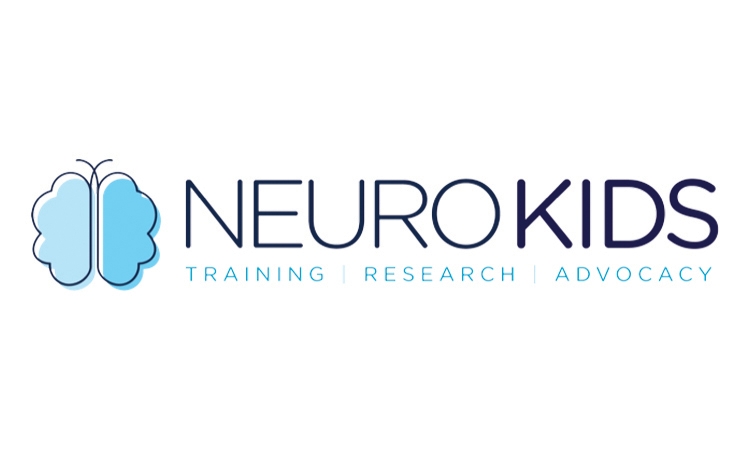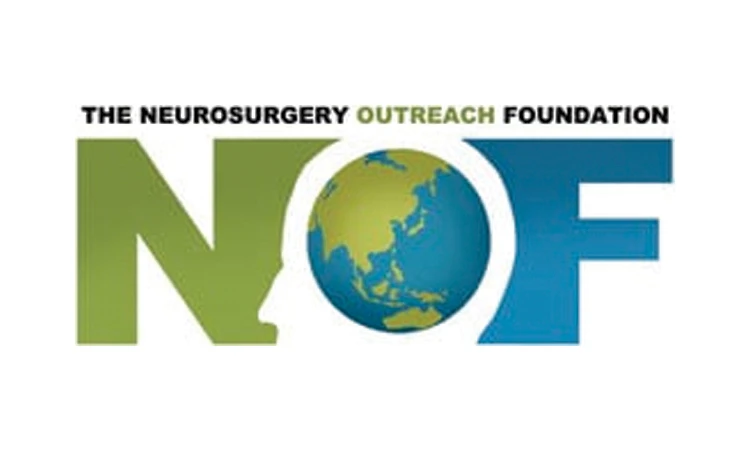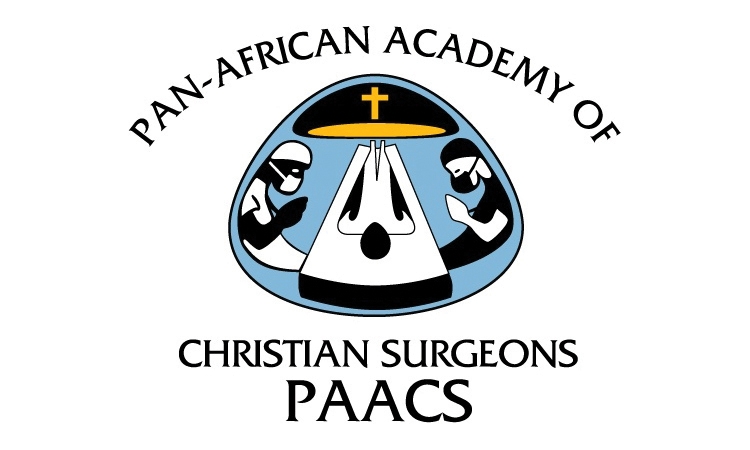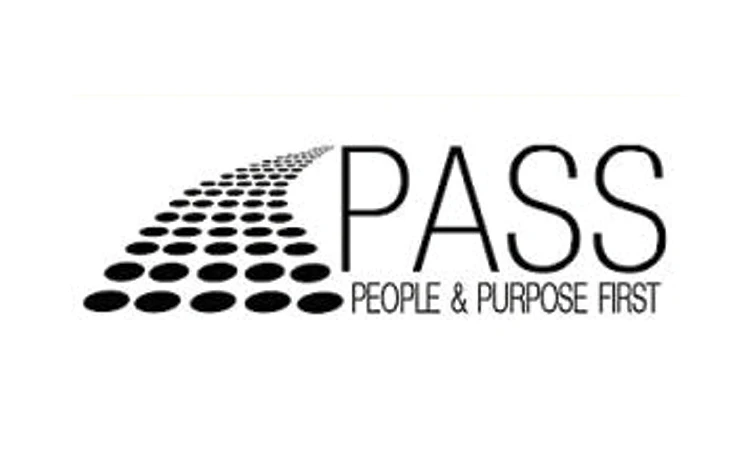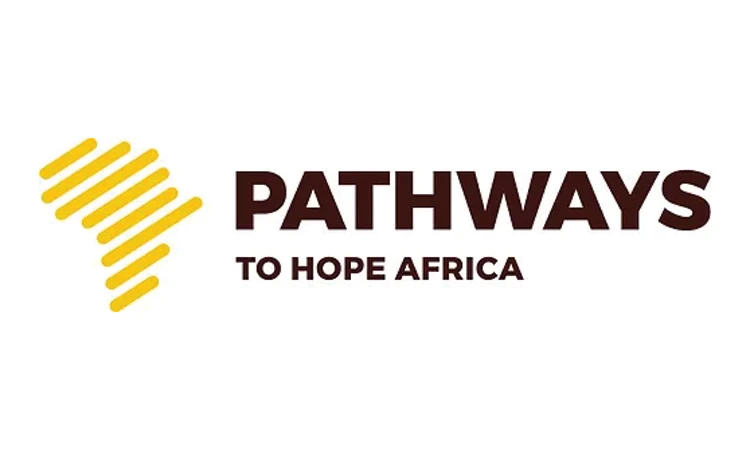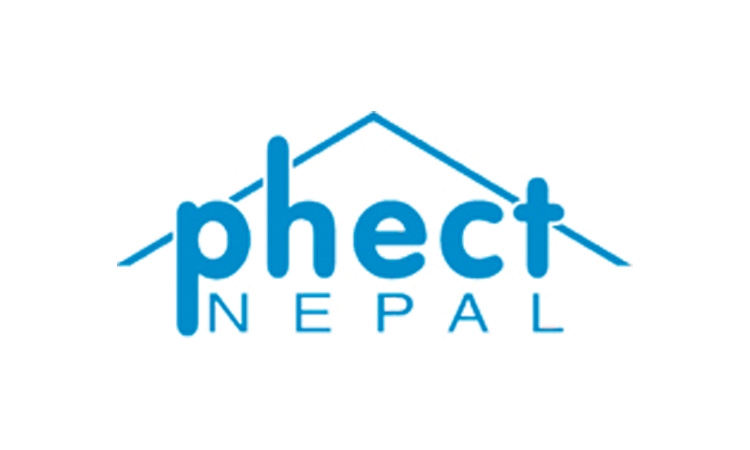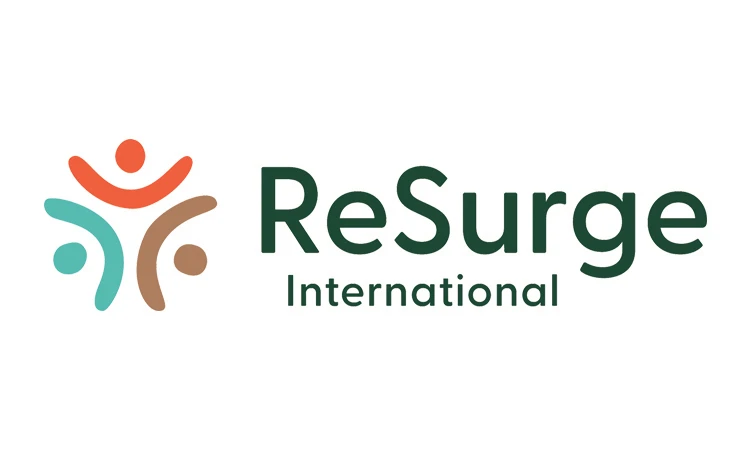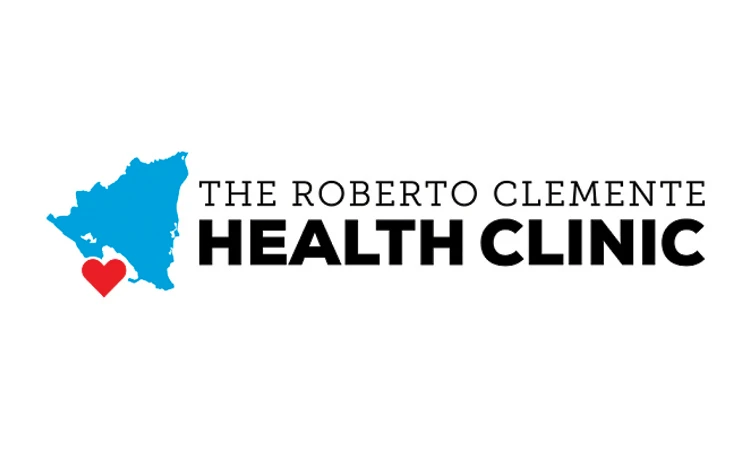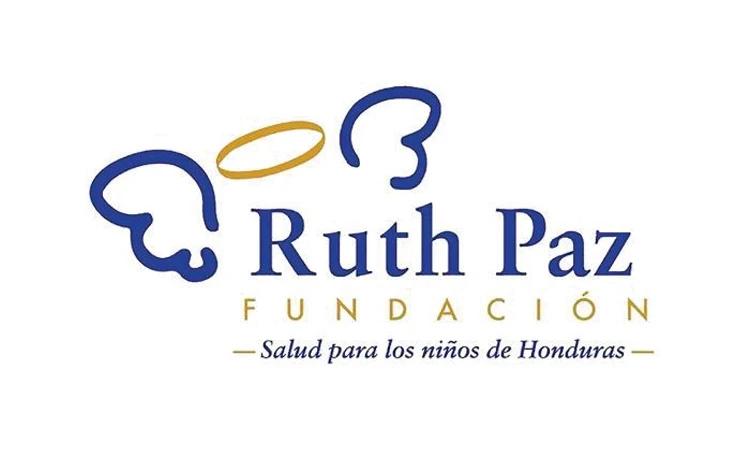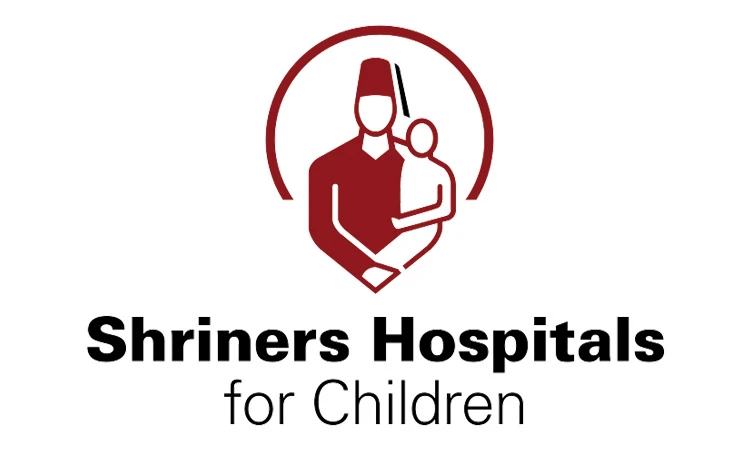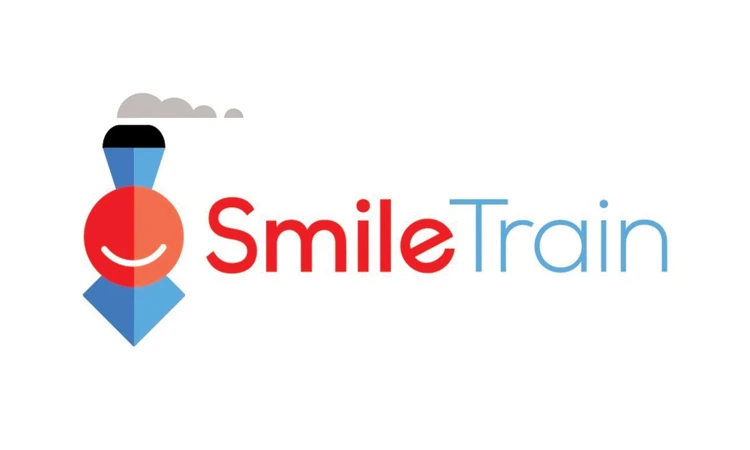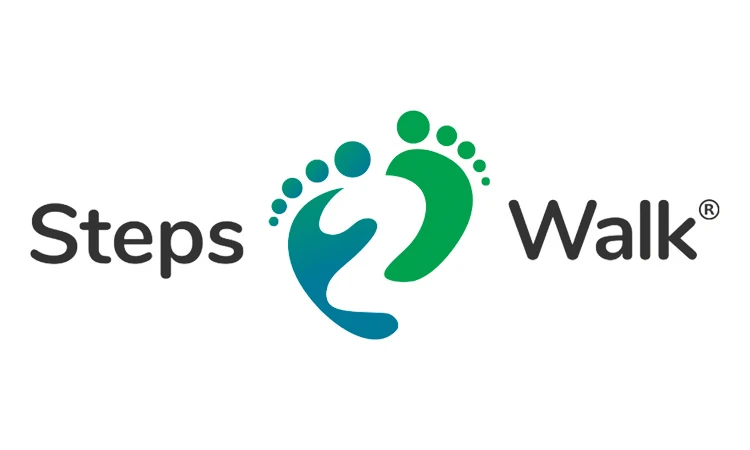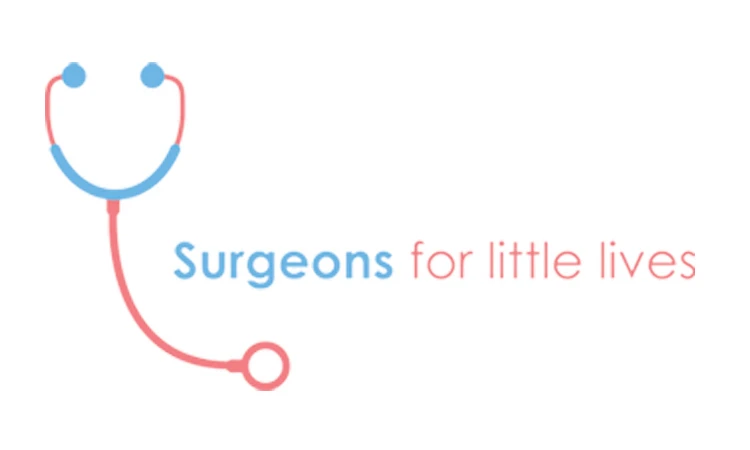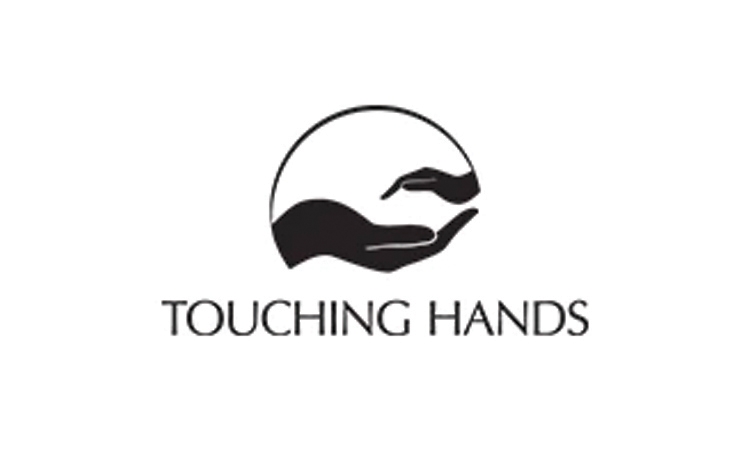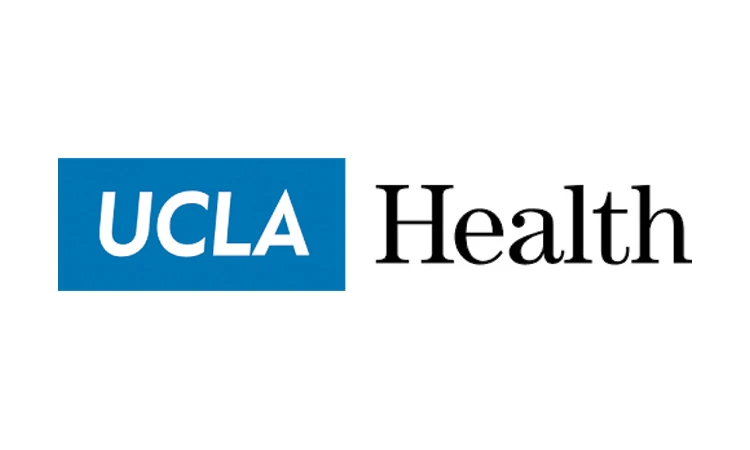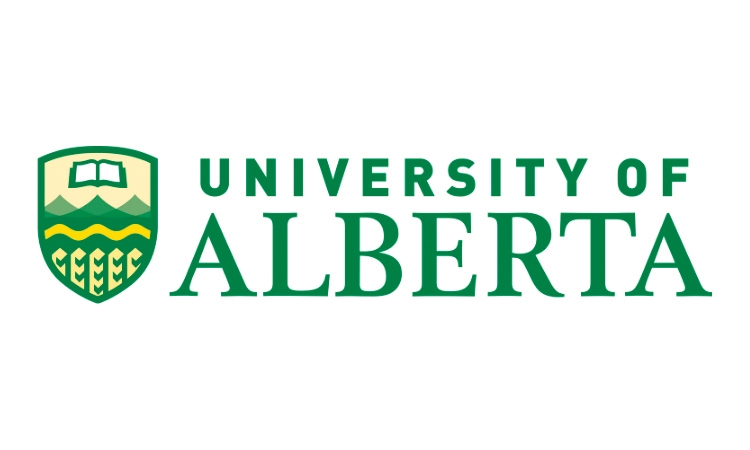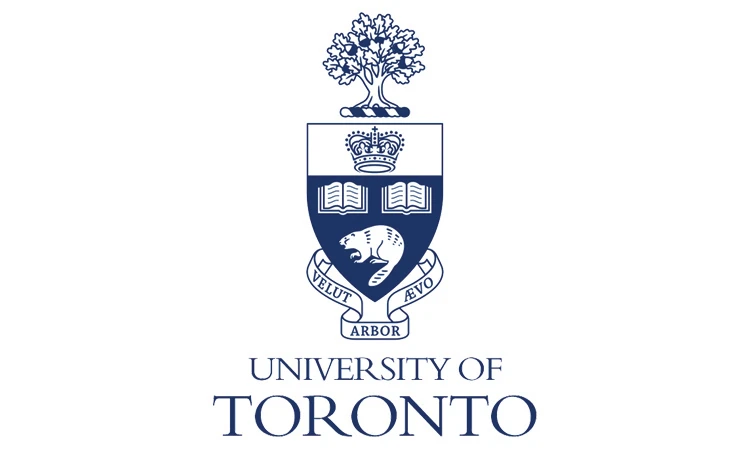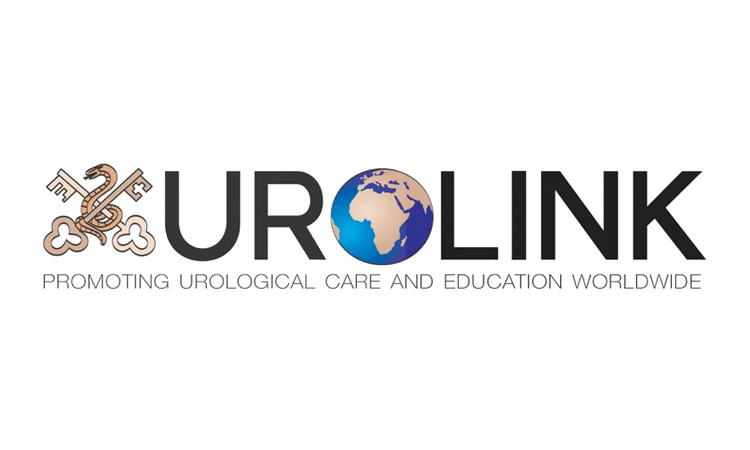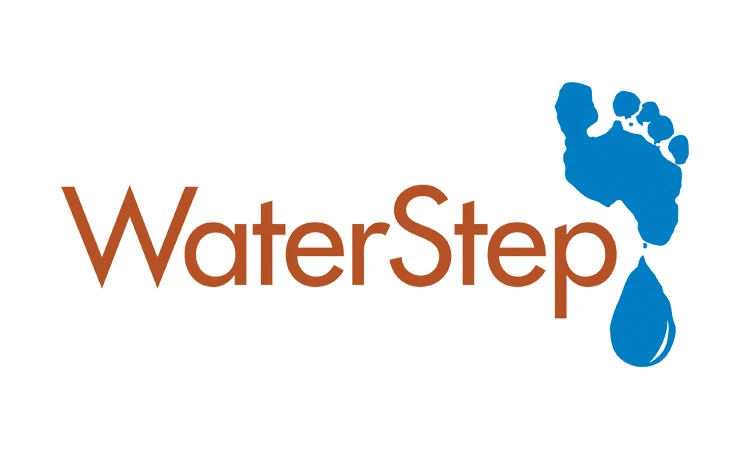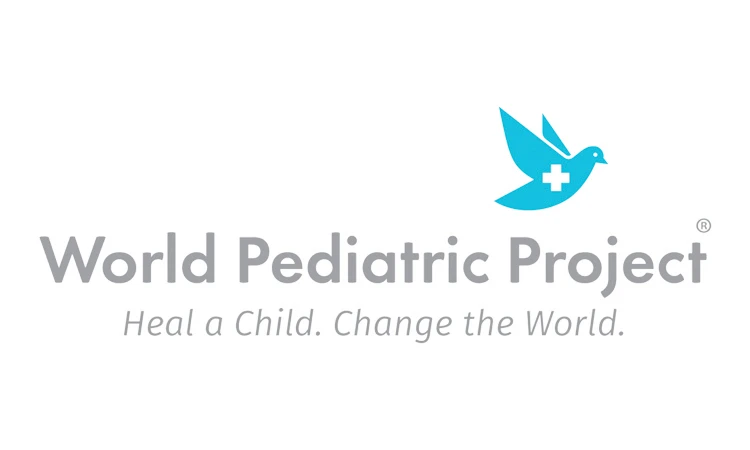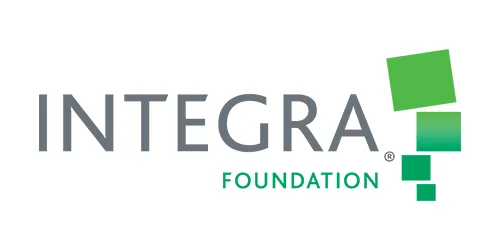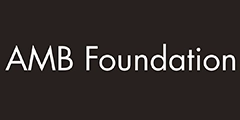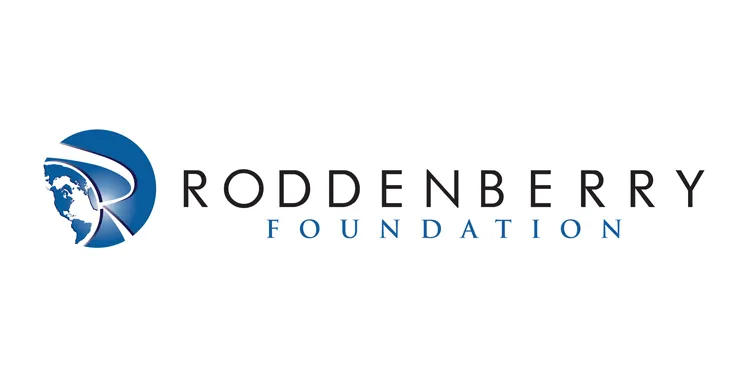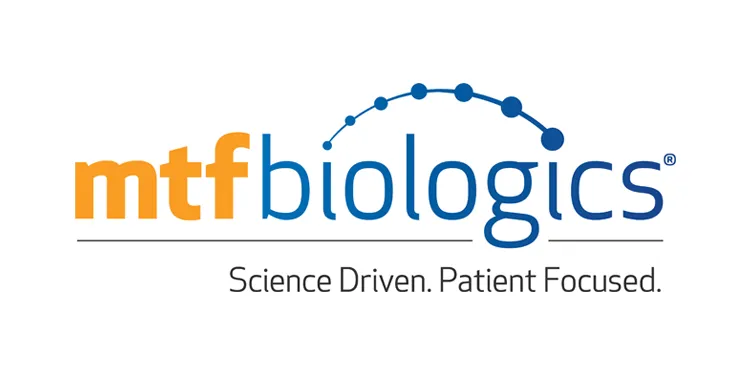 Our Larger Vision Includes You!
Looking for a way to provide surgical services during COVID and keep your mission strong? Looking for a way to provide better follow-up to patients and give more training to your colleagues? Incorporate VUZIX smart glass technology for your own training efforts. We are a licensed reseller of VUZIX and offer special pricing not given to direct customers. And, you may even qualify for free glasses through our Surgical Sight Program! (limited supply)
Contact us now to book your no-obligation 30-minute call/demo.