Surgical Training For Our Global Family
Caring for the patient helps one patient, training the surgeon helps thousands of patients.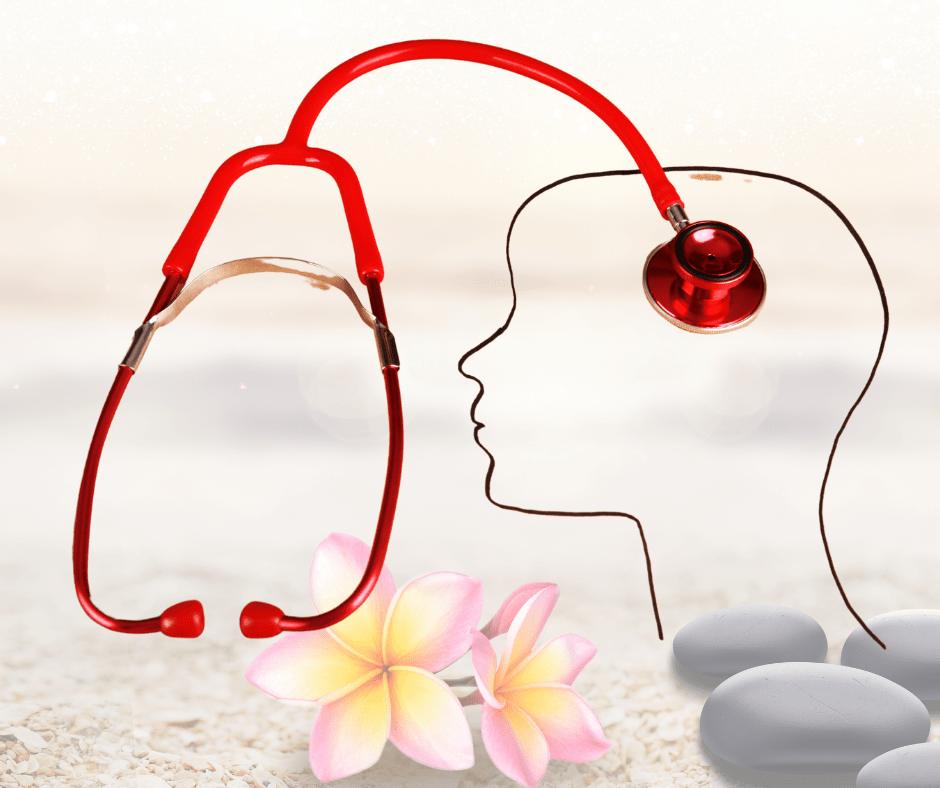 Ohana One understands the importance of caring for medical professionals so that they can continue to care for their patients. We are excited to expand our Surgical Sight Program to bring both a better understanding of the challenges our in-country partners face and support to help them continue their important work.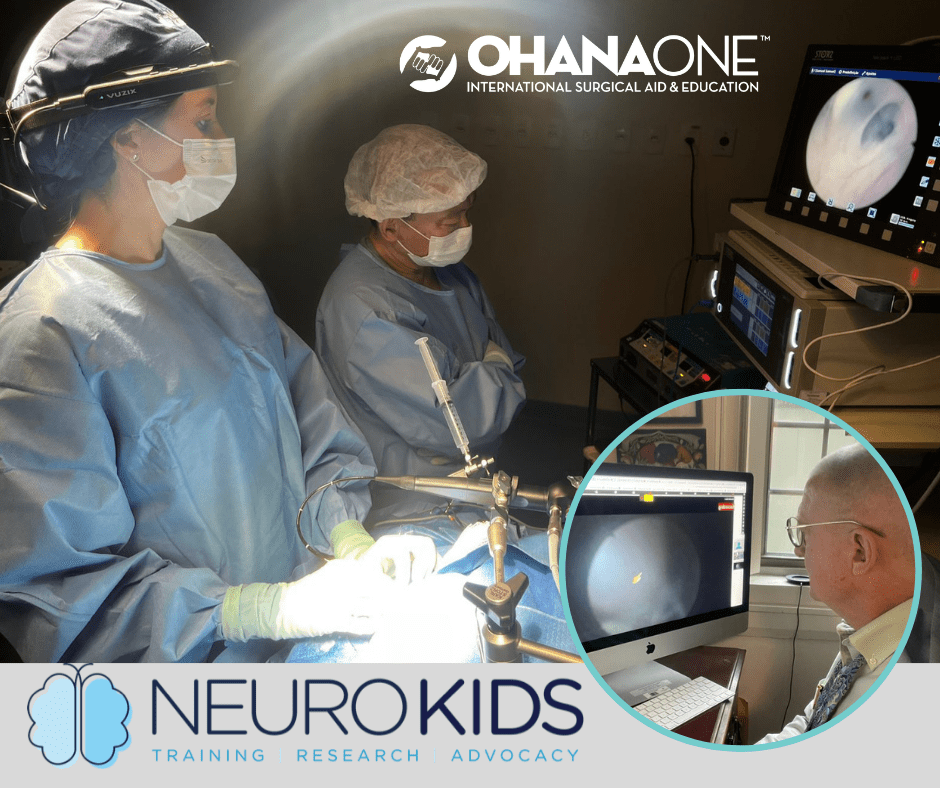 PARTNERSHIP SPOTLIGHT
Neurokids
Dr. Warf and the NeuroKids team is bullish on the use of remote presence technology/smart glasses & ScreenVU to train more neurosurgeons in a shorter period of time and with greater skills acquisition and more durable practice competencies than traditional models. Ohana One is committed to supporting surgeons like Dr. Warf and organizations like Neurokids to improve surgical outcomes across the globe. What a great partnership between Ohana One and Neurokids!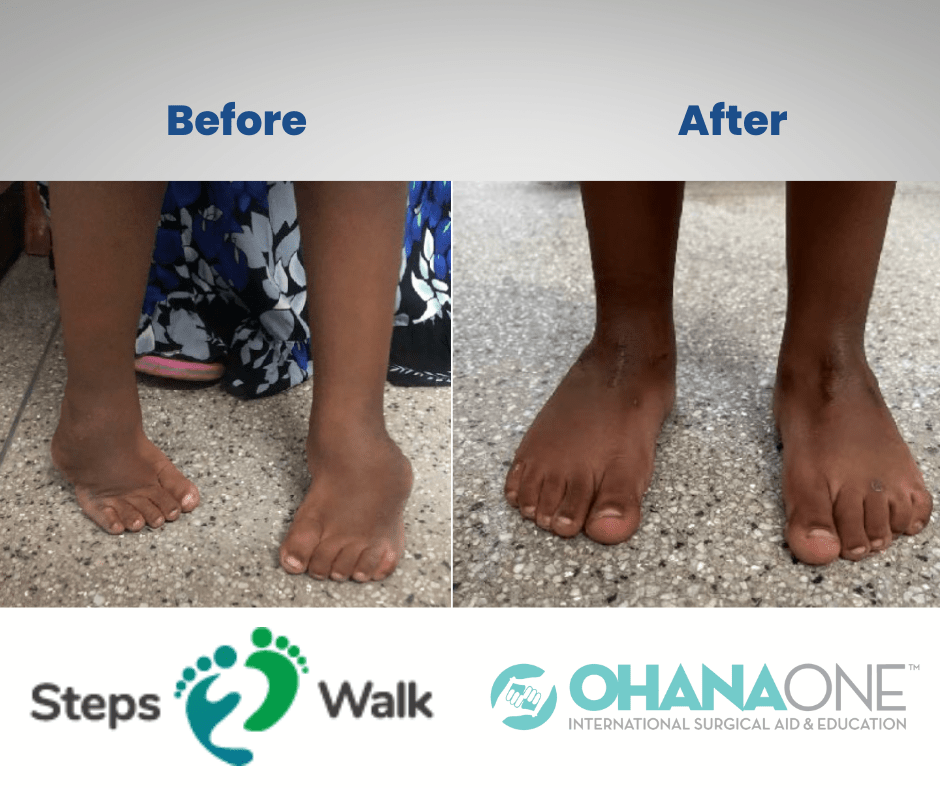 Dr. Dimuthu Tennakoon is an Orthopedic Surgeon from the Lady Ridgeway Hospital for Children in Colombo, Sri Lanka. He chose to work in orthopedics after working as a medical officer in orthopedics in an internship and is extremely passionate about his specialty. He is currently working on learning as many related Pediatric foot and ankle procedures with his mentor, Dr. Maryse Bouchard.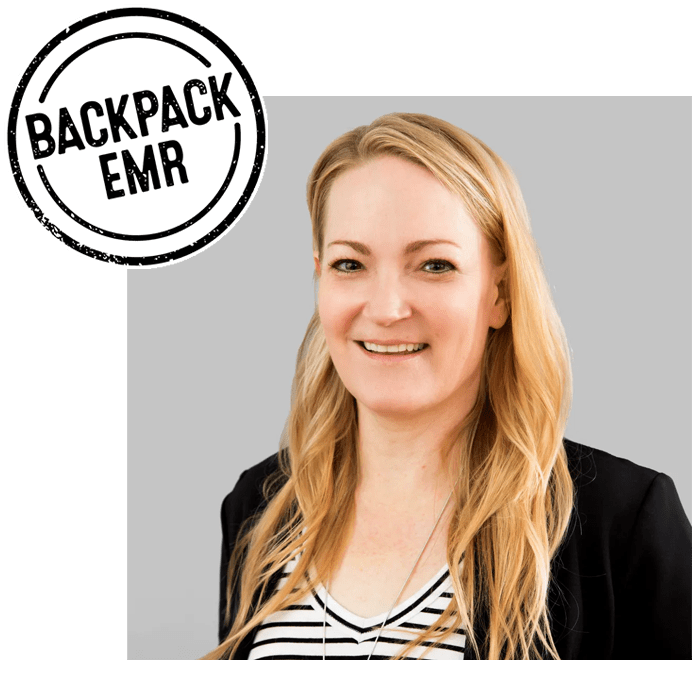 WEBINAR
BackpackEMR Webinar
Interested in modernizing your clinic without electricity & internet, then you have to watch this webinar presented by Ohana One!
Hear from Lori Most, the Founder of Backpack EMR on how the Backpack EMR technology is useful in situations where there is low bandwidth settings and when your patients are unable make it to the clinic in person to receive the healthcare they need.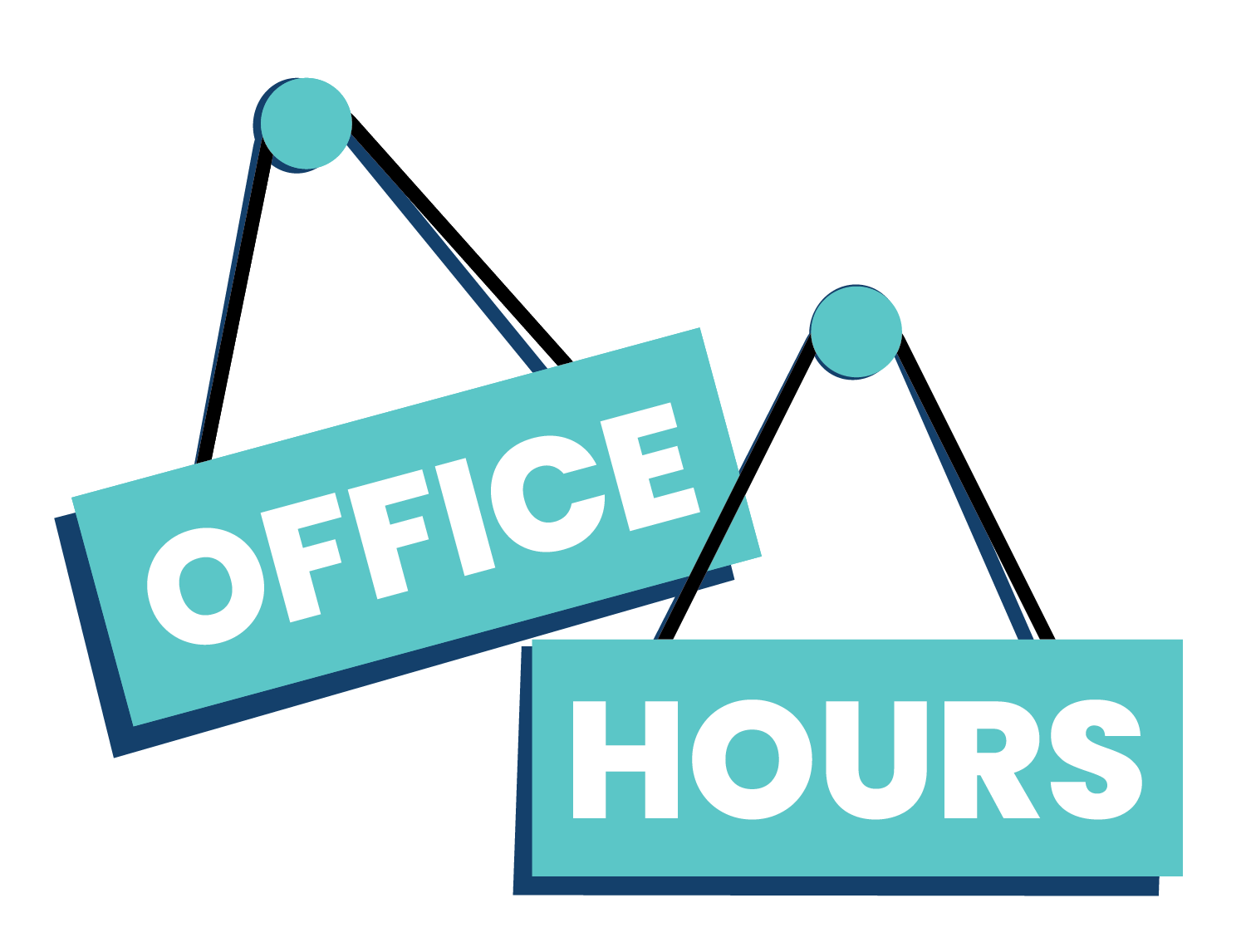 Get the to answer your technology-specific questions or anything related to the Surgical Sight Smart Glass Program with Physician Coordinator, Megan Demijohn.
Wednesday & Thursday8 – 9 AM & 4 – 5 PM (PDT)
Friday10 – 11 AM (PDT)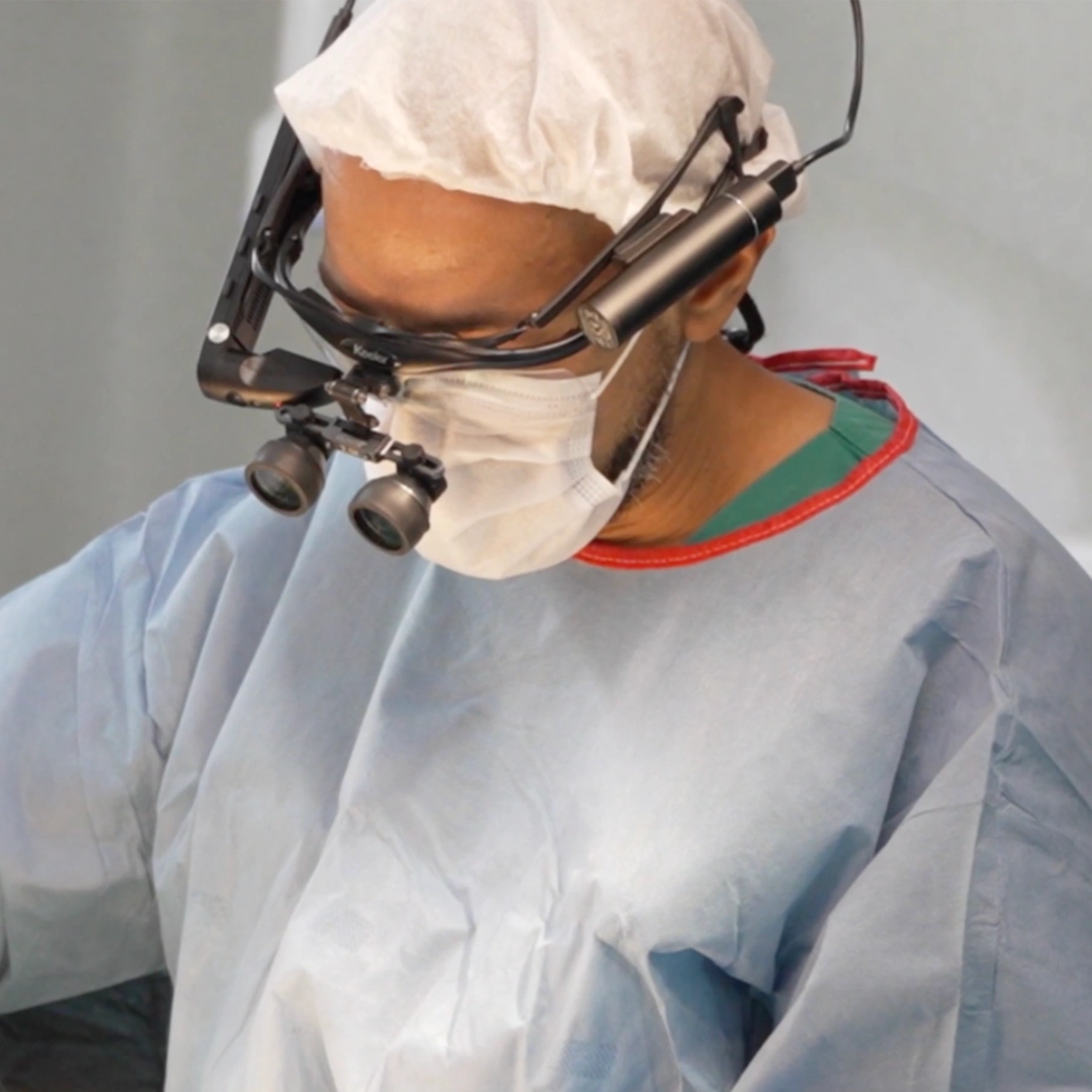 A leader in remote surgical training, Ohana One is successfully enabling life-saving medical procedures with remote assist technology using Vuzix M400 smart glasses.
Ohana One recognized that there is a critical shortage of surgeons, especially in low and middle income countries (LMIC), largely in part due to surgeons being under-resourced and not having mentors and/or education to receive the proper training. Ohana One continuously aims to bridge global gaps in surgical care with the Surgical Sight Program, in which they utilize Vuzix M400 smart glasses to offer year-round, high-quality, and individualized remote surgical training.
The Future Looks Bright
As an agile start-up nonprofit Ohana One has already changed the lives of thousands by using cutting-edge technology to transform the face of remote surgical education. 
Our Focus
Ohana One cultivates surgical training programs in developing areas around the world and we do so in collaboration with like-minded organizations. Our work is not limited to single mission trips, but to establishing long-term sustainable surgical training programs utilizing mentorship relationships and advanced technology. In doing so, we work alongside surgical providers to help them take on increasingly more complex cases with the goal of elevating and expanding safe surgical care.
Surgical Sight Smart Glass Program
Ohana One's mentor/mentee program in collaboration with Vuzix Smart Glasses and Help Lighting software to train surgeons worldwide. 
Support Beyond The Operating Room
Ohana One hosts journal clubs, English classes, lectures, webinars, and educational videos to ensure success.
Surgical Training Missions
Memorable training trips that empower and inspire, supported in-depth by the smart glass technology program.
Eyes On The Future
Can't travel to train? No problem. Ohana One is the NGO leader in remote surgical training uutilizing VUZIX smart glass technology and TeleVU and Help Lightning software, allowing surgical staff to virtually operate & train together. Get your own smart glasses and keep your mission in sight.
Learn More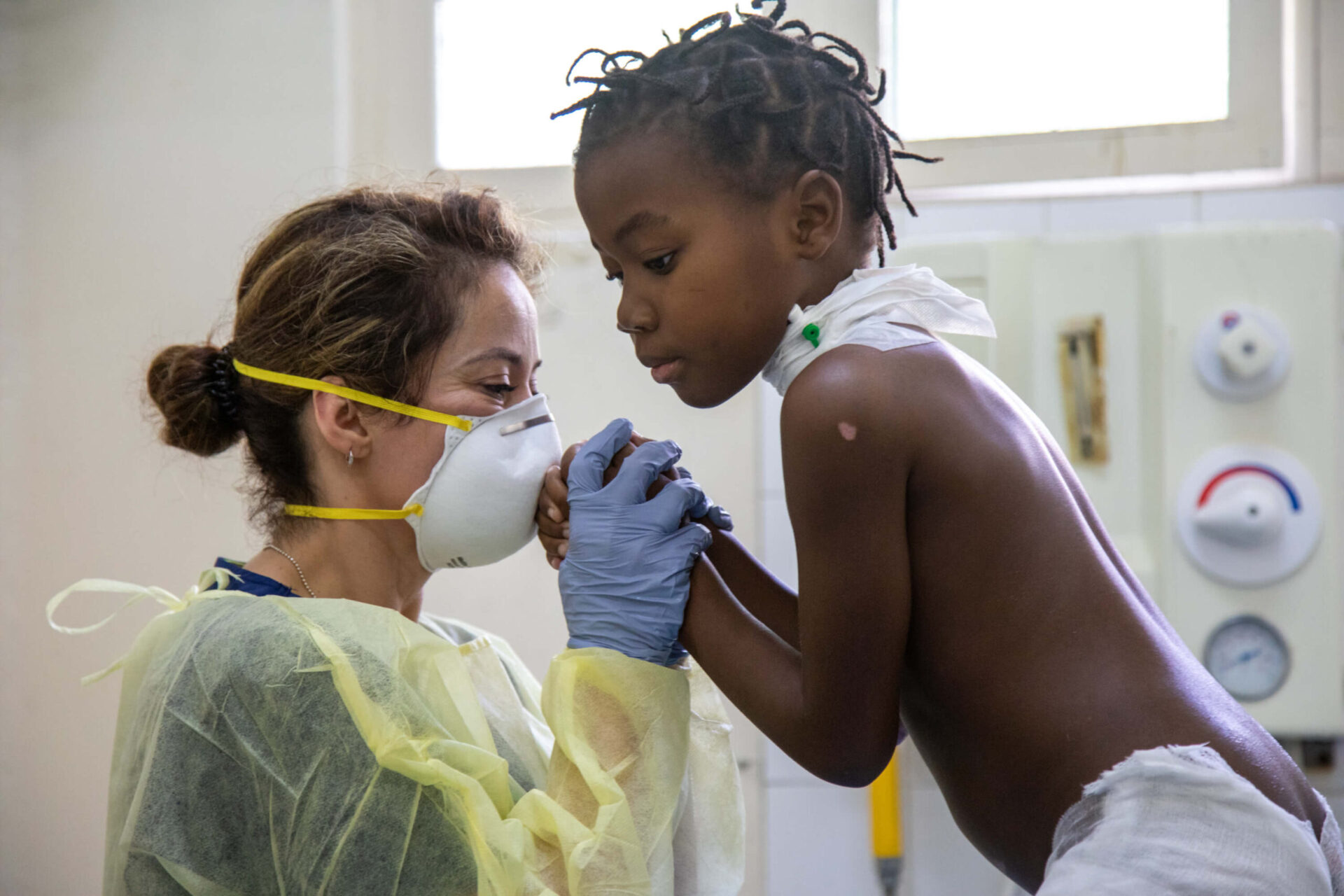 Sandra Rodriguez, RN – Maputo, Mozambique Mission
Ohana means family in Hawaiian and we welcome you to our Ohana! If you are an experienced surgical team member and would like to join us on a future surgical mission, please let us know. We also have space on these missions for non-medical volunteers to help with patient care, errands, and special projects. Your life will be changed forever. We aren't arranging any trips right now due to COVID, but please sign up to be alerted when a trip is coming up.
Yes, We Need You
Your donation brings us closer to closing the massive surgical gap that exists. It helps us continue to train and collaborate with other organizations to provide global surgical training year-round. We believe EVERY PERSON deserves access to the very best surgical care. Your tax-deductible dollars have a DIRECT impact on the health and lives of patients worldwide.
Donate Now