Each year, Ohana One leads mission trips to international locations, fostering strong relationships between local and visiting surgical teams while working together to achieve long-term skill training. In 2022, after a 2-year break due to COVID, Ohana One organized mission trips to Mozambique and Ethiopia. To further support these missions, Ohana One equips in-country surgical teams with smart glass technology, enabling ongoing year-round comprehensive training with their experienced surgeons. During these mission trips, surgeons and the entire team have the opportunity to:
Collaborate with local hospitals
Address the backlog of patients in need of surgical care
Share complex surgical techniques
Provide safety education to developing communities
Connect with surgical professionals eager to enhance their training
These missions, which impact countless lives, would not be possible without the generous support of donors who contribute to these trips.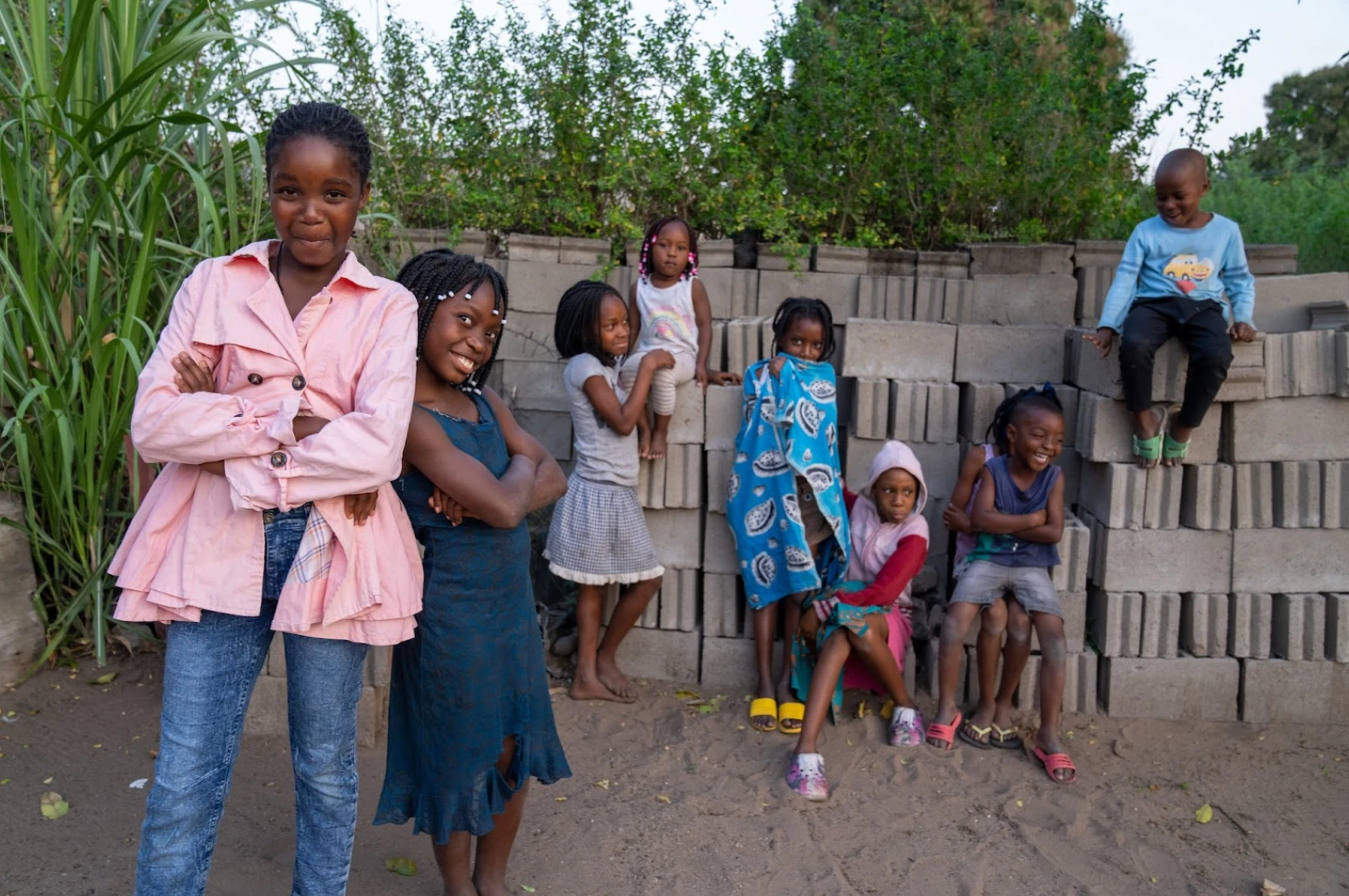 One of Ohana One's recent mission trips occurred in Mozambique, marking their first mission trip since COVID-19 pandemic restricted travel. Throughout the past three years, the Surgical Sight Smart Glass Program allowed Ohana One mentors to maintain contact with local mentee surgeons and provide ongoing training. The mission trip presented an opportunity to further this vital work. In a particularly exciting development, Ohana One was joined by a team of documentary filmmakers, including director Jay Roach, cinematographer Bill Pope, and documentarian Sharon Oreck. Their presence aimed to capture the important work and impact that Ohana One is making in the field in a bold, educational, and intriguing way. The Ohana One team, consisting entirely of volunteers, comprised 19 dedicated individuals, served 50 patients, and performed 17 surgeries during the mission trip. To illustrate the significance of these missions, see how two lives were forever transformed during this mission trip.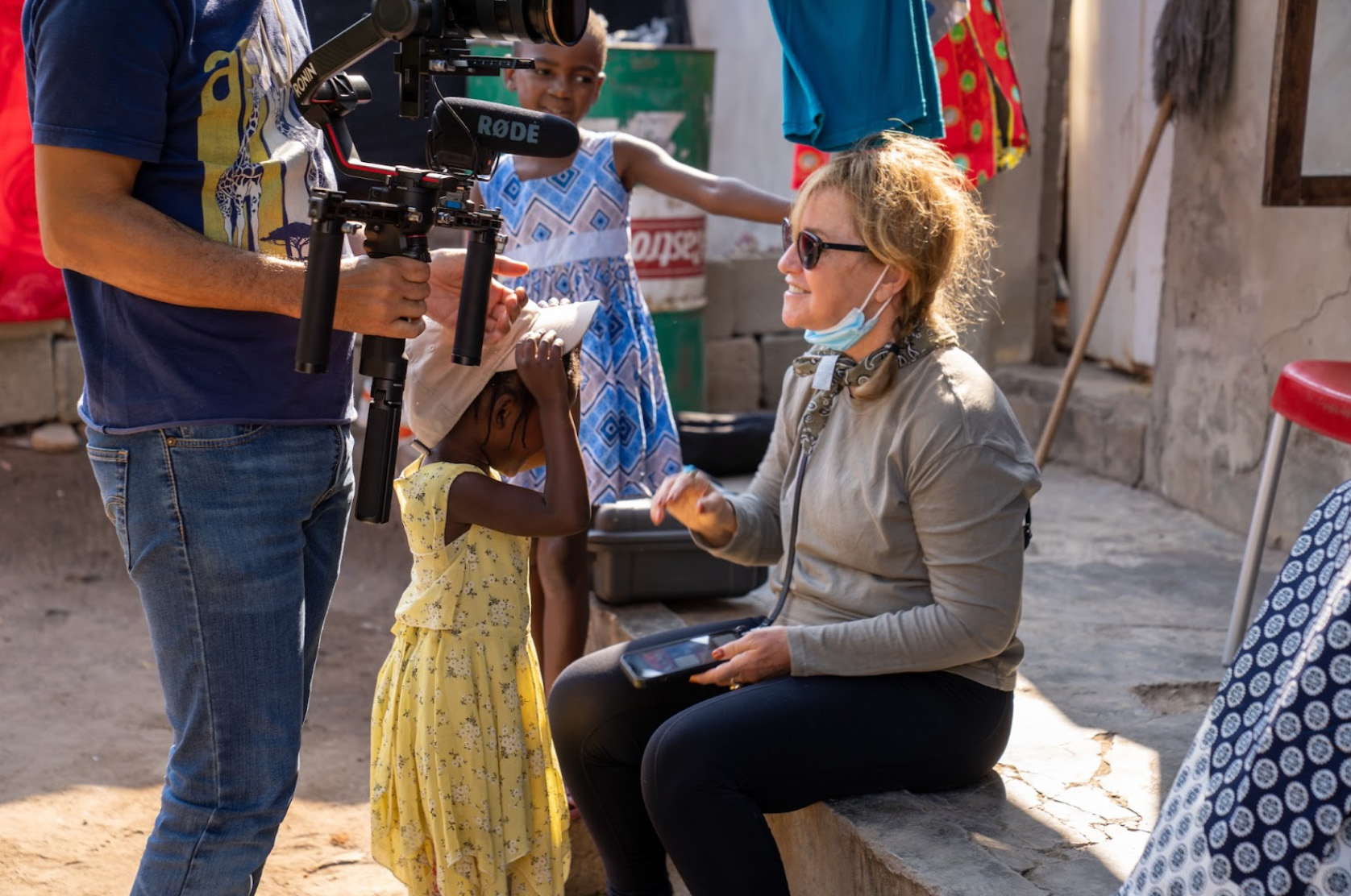 Fatima, a single mother and sole provider for her two children, as well as her sister's children, had been struggling with macromastia for years. This condition caused chronic pain in her neck, back, and shoulder, severely impacting her daily life. The Ohana One team performed a reduction mammoplasty on Fatima, providing immediate relief from her pain. This life-changing surgery allowed Fatima to focus on her work and family without the burden of constant discomfort, significantly improving their overall quality of life. Although Fatima was incredibly nervous about the surgery, the Ohana family assured her that she was in the best care and she was so happy immediately following the procedure. Notably, Fatima received this surgery free of charge due to donations from our supporters and friends.
Another patient, Walter, suffered severe burns to his neck and hand due to an accidental workplace explosion. The burns rendered his neck and hand non-functional due to contracture. The Ohana One team, led by Dr. Pedro Santos, the very first mentee of the Surgical Sight Program, executed a complex surgery to restore functionality to Walter's hand. The procedure required utmost precision and skill to avoid further damage. Thanks to this surgery, Walter can now regain the use of his hand and return to his sane workplace, restoring his dignity and ability to support his family. Like Fatima, Walter received this life-changing surgery at no cost to him because of mission trip donations.
These stories represent just a glimpse of the immense impact that Ohana One's mission trips have on individuals, families, and entire communities. Through their unwavering commitment, Ohana One is transforming lives through remote surgical education, valuable mentorship, providing essential and free surgical care, and improving the quality of life for those in need.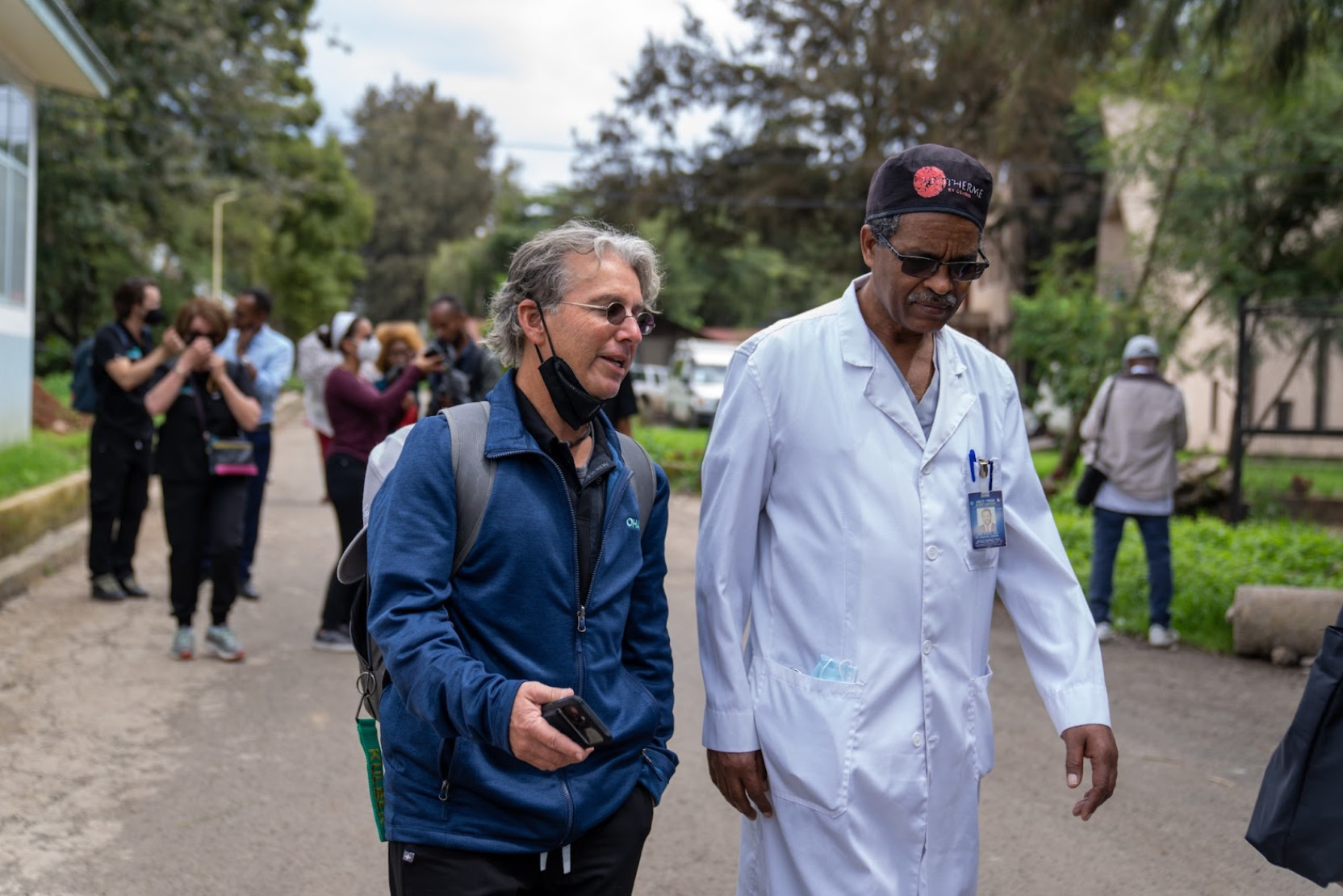 Ohana One's dedication, combined with the support of generous donors and the collaboration of skilled surgeons, continues to make a profound difference in patients' lives worldwide. Ohana One remains committed to delivering transformative surgical care, ensuring that no one is left behind when it comes to accessing essential medical treatments.
View More Photos
Photo Credit: Kelley Fogel Photography