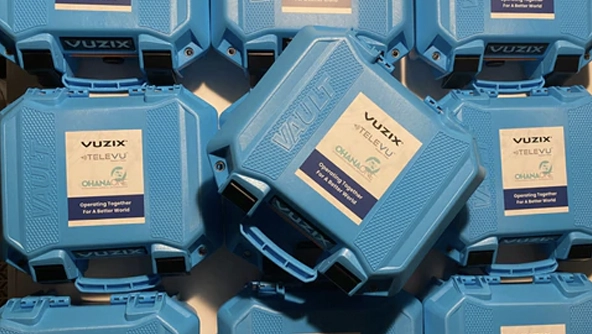 VUZIX PRESS RELEASE
Vuzix & Ohana One to Provide Medical Support to Doctors in War-Torn Ukraine
Ohane One and Vuzix have collaborated to donate ten pairs of VUZIX M400 smart glasses loaded with TeleVu remote software to the Meest-International shipping center where a proud Ukrainian volunteer will hand-deliver this technology to surgeons in Ivano-Frankivsk, Ukraine. From there, the technology will be shared with hospitals in Lviv and Kyiv and offer pivotal assistance to their surgeons as they navigate care for those wounded in the war zone of Eastern Ukraine.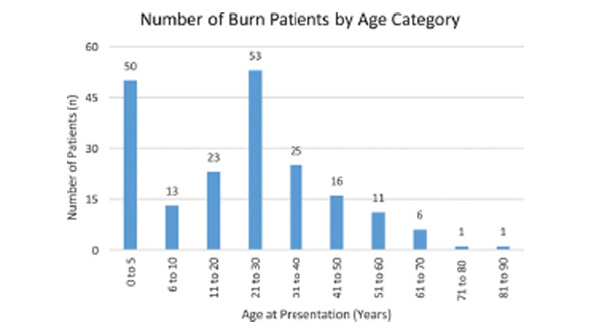 GLOBAL OPEN
Current Challenges of Plastic Surgical Care in Sub-Saharan Africa (Maputo, Mozambique)
"Limited data exist on plastic surgery practices in Sub-Saharan Africa. The aim of this study was to characterize the spectrum of disease and operative procedures at a teaching hospital in Maputo, Mozambique to help understand the challenges of providing care for the local providers and to provide contextual relevance for training through partnerships."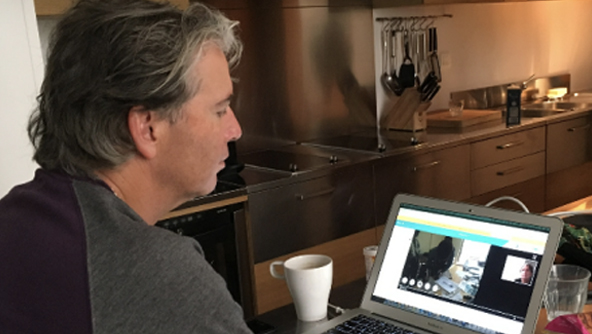 VUZIX PRESS RELEASE
Ohana One International Surgical Aid and Education Launches Virtual Surgical Sight Smart Glasses Program with Vuzix
"Vuzix, a leading supplier of Smart Glasses and Augmented Reality (AR) technology and products, in collaboration
with Ohana One, a global surgical training nonprofit organization whose mission is to cultivate high-quality surgical and anesthesia programs in developing areas around the world today, announced the first collaborative study of mentor-mentee training through their Surgical Sight program to the nongovernmental organization (NGO) community."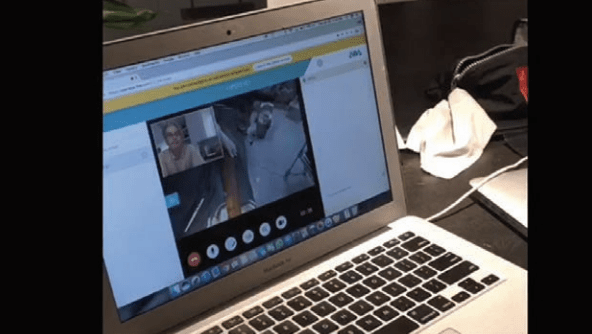 GLOBAL OPEN
Google Glass for Remote Surgical Tele-proctoring in Low- and Middle-income Countries: A Feasibility Study from Mozambique
"Our experience in Mozambique demonstrates the feasibility of wearable technology to enhance the reach and availability of specialty surgical training in LMICs. Despite shortcomings in the technology and logistical challenges inherent to international collaborations, this educational model holds promise for connecting surgeons across the globe and introducing expanded access to education and mentorship in areas with limited opportunities for surgical trainees."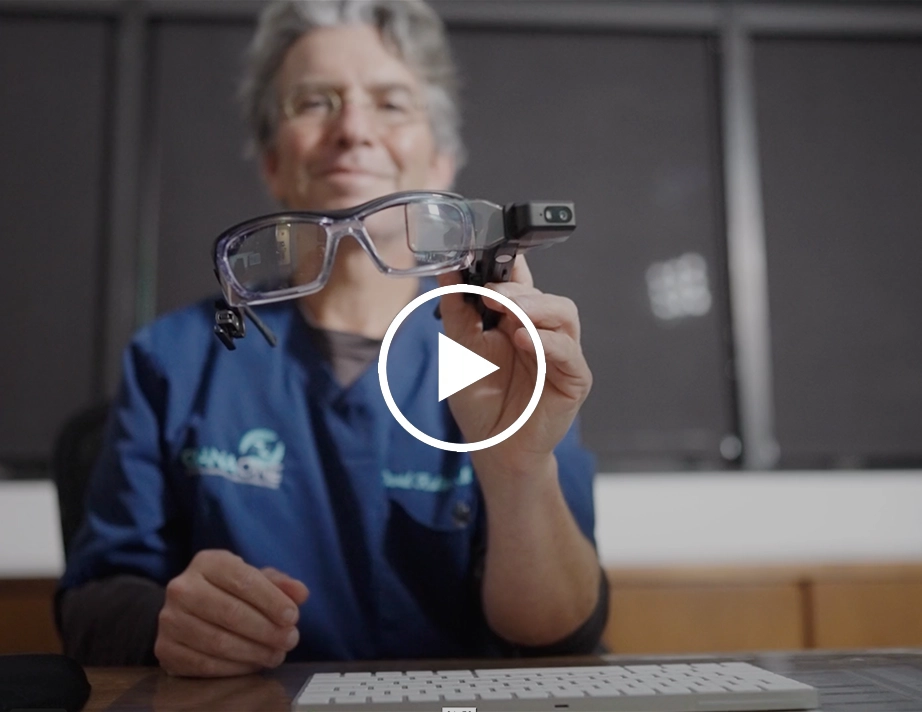 The Ohana One Journey

As an agile start-up nonprofit Ohana One has already changed the lives of thousands by using cutting-edge technology to transform the face of remote surgical education. This video shares that Journey.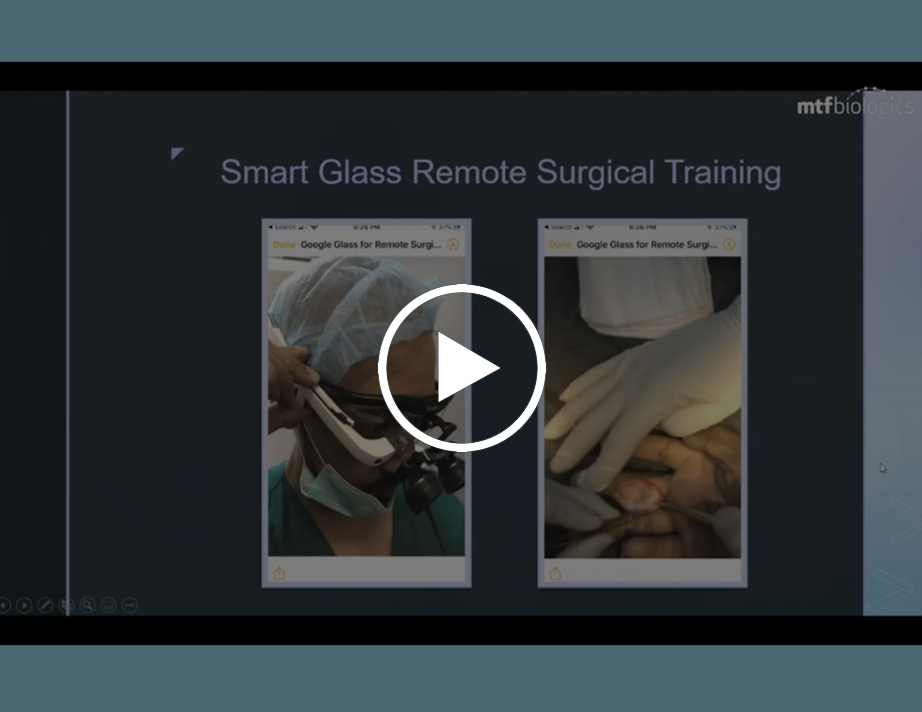 Helping Children Through Tissue Donation
– Dr David Kulber
Ohana One overview of how smart glass research got started around 43 minutes.
PRESENTED BY MTF BIOLOGICS