The Ohana One Journal Club
Surgical training and education must reach beyond just the operating room. Through regular monthly journal clubs, surgeons share their knowledge and asking important questions to give life-long learning.
To further supplement their training, Dr. Pedro Santos leads a monthly surgical journal club with his colleagues in Mozambique and guests observers and participants from Ohana One, ReSurge and other NGO partners. The group discusses the findings in the article and looks at the challenges presented and the outcomes chosen. These conversations are found to be invaluable as the training surgeons group together for case discussions and problem solving.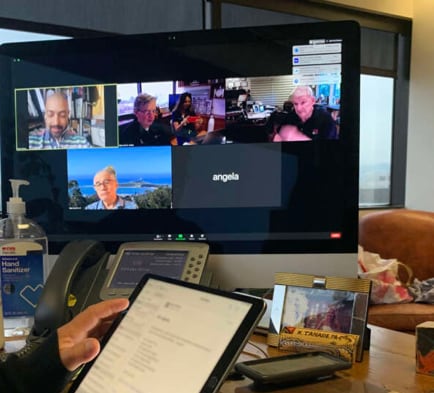 Monthly Zoom Journal Club Meetings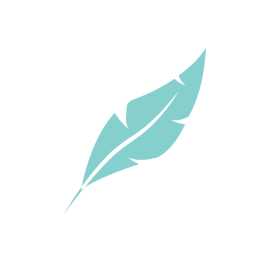 The Ohana One Journal Club gives us a chance to discuss plastic surgery related topics. We have the opportunity to learn from very experienced surgeons, and it's always good to know that although we live in different realities regarding material resources for example, some things can be managed exactly the same way and we are also made aware of what could be done differently if we were in another setting.
As a resident, I believe it's an invaluable experience to be part of this. As you may know, plastic surgery is a relatively new surgical field in our country, with 3 Mozambican plastic surgeons for about 29 million inhabitants. Thanks to these sessions, apart from improving our presentation and communication skills, we will gain knowledge that will ultimately make us better professionals.
We started this Journal Club recently, so for now we have discussed basic topics, but from the beginning it was clear that those should be mastered if we aim to build a solid career. In my opinion, we have learned very important things from each and every article. We have had hands on training in surgical missions here, this year unfortunately it was not possible due to the COVID pandemic, but I think we are very fortunate to have such an opportunity at this stage of our training as we know we can count on everyone involved in just one click..
– Journal Club, Mozambique
Dr Angela Penedo
Global Health Initiatives @ UCLA
Partnering with OhanaOne, GHI's Curriculum Team focuses on creating curriculum presentations and teaching biweekly English lessons to medical staff in Mozambique via Zoom. During off weeks, our 17 member team holds office hours structured to retain concepts from the previous week and incorporate terms learned into simulated conversations. Through this effort, our members help facilitate an increase in medical English literacy as well as open opportunities for more local health professionals to become board certified.
GHI's Advocacy Team focuses on spreading awareness of injustices within healthcare by condensing scientific articles into digestible infographics as well as our very own podcast titled Sick! The Podcast available both on Spotify and Apple Podcast.
In 2021 we have:
Created 12 presentations including new lessons and lesson reviews for topics such as job interviews and psychosocial determinants of health.
Held weekly lessons for around 6-7 physicians. The physicians not only practice speaking English medical and lifestyle terminology but also practice having conversations in English and fixing grammar!
Been checking in with Celma, the physician who's most familiar with speaking English, to make sure our lesson pacing and topics are suitable for the physicians.