Honduras 2019 Mission Report
Ohana One's inaugural pediatric urology mission to San Pedro Sula, Honduras was a resounding success. Our team included Dr. Andrew Freedman, Dr. Steve Lerman, Dr. Darren Filsinger, Dr. Adam Milam, nurse Sandra Rodriguez, and volunteer Juan Garcia.
The goals of the mission were to survey the surgical need and ecosystem of San Pedro Sula, establish a partnership with our host NGO the Ruth Paz Foundation, and collaborate with in-country surgeons including Dr. Alex Gomez, Dr. Alejandra Hause, and Dr. Giovani Marie, the few pediatric surgeons in Honduras who perform pediatric urology surgery. In just five days, the team worked around the clock to perform 29 critical surgeries.
This mission also saw Ohana One pilot the use of its smart glass technology in Honduras to create a mechanism for screening, surgery assistance, and providing follow-up care. At present, Dr. Alex Gomez is training with Dr. Andrew Freedman on the Smart Glass Technology to augment their mission trips. Given the significant case backlog, the additional training will accelerate his medical knowledge and skills acquisition, allowing him to take on more cases.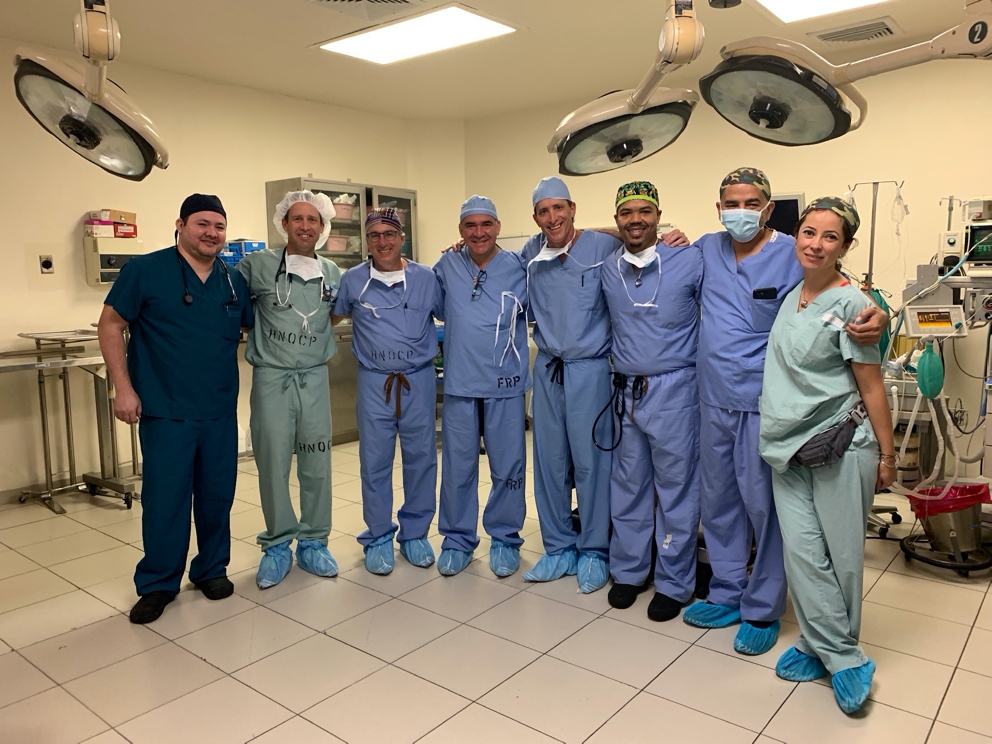 Andrew Freedman, MD leads the Honduras surgical mission team at Ruth Paz Foundation

In November of 2019 I had the privilege to lead a new mission sponsored by Ohana One to Honduras to work with local Pediatric Surgeons and Urologists at the Ruth La Paz foundation in San Pedro Sula. The level of support and organization we received from Ohana One was outstanding.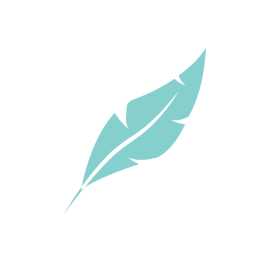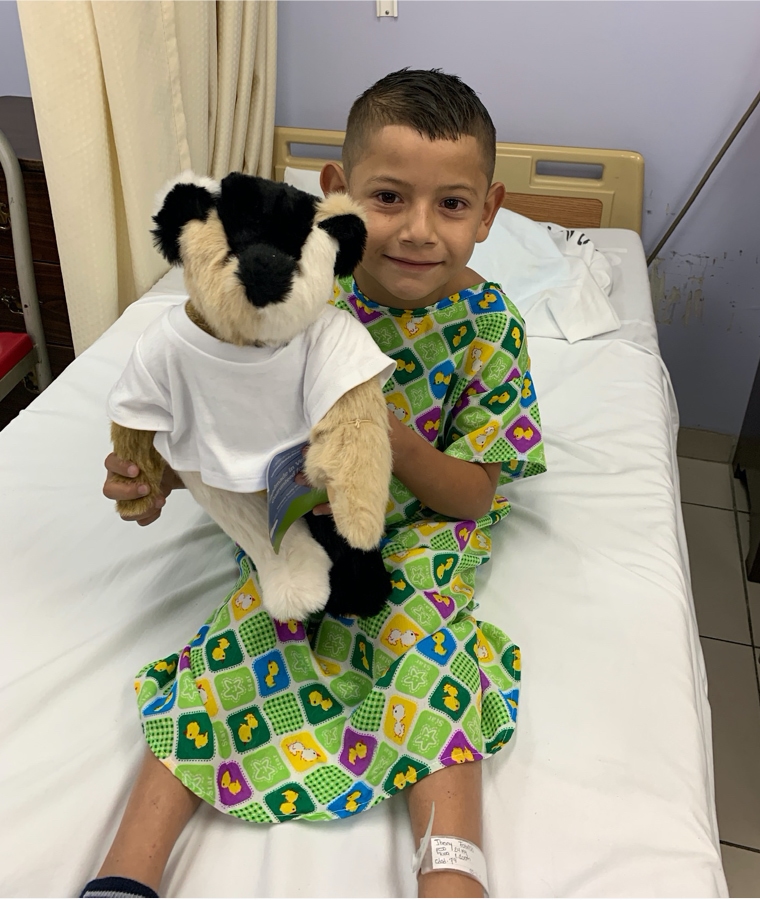 The mission was a great success and has led to continuing collaboration. The vision of Ohana One in focusing on local surgeon education creates a unique balance between providing immediate patient service and leaving a lasting legacy. I have been on many pediatric urologic missions to Central America in the past two decades but never have I felt that we were able to achieve all of our objectives as well as we had with this trip with Ohana One. I am very excited to participate in Ohana One's mentoring program with Honduran mentee and look forward to many more productive missions in the future.
Andrew L Freedman, M.D. FAAP
Walter and Shirley Wang Chair in Pediatric Surgery
Vice Chair for Pediatric Surgical Services
Director of Pediatric Urology
Professor of Surgery
Department of Surgery
Cedars-Sinai Medical Center