The moment the filmmaking team set foot in Mozambique, it was evident that the situation at the hospital was nothing short of intense. Their hearts sank as they witnessed the suffering of the people, especially the children, due to the lack of resources. The absence of anesthesia during surgical procedures resulted in unbearable pain for the patients, especially the children. They learned that the children's burn rate in Mozambique was among the highest in the world, primarily due to limited resources and open kitchens.
When a child sustains a burn injury, the repercussions are profound for their entire family and community. Often, the mother takes on the responsibility of caring for the injured child for extended periods, as there aren't enough nurses and hospital staff available. The mission team witnessed mothers sleeping on the hospital floor beside their children, devoting all their time and energy to providing much-needed care.
Being at the hospital was truly heartbreaking, and it took only 45 minutes for Sharon to reach her breaking point. Even though Kylie was in another part of the hospital when she heard about Sharon's emotional state, she rushed to her aid, showing the incredible support they received throughout their trip from fellow volunteers and the entire mission team. Together, they realized that they had to be part of the solution.
The challenges faced by patients seeking medical care in Mozambique were staggering. The arduous travel and effort required to reach Maputo, combined with the scarcity of doctors in the country, meant that even those fortunate enough to find treatment often received it far later than necessary. This brutal system was disheartening for everyone involved.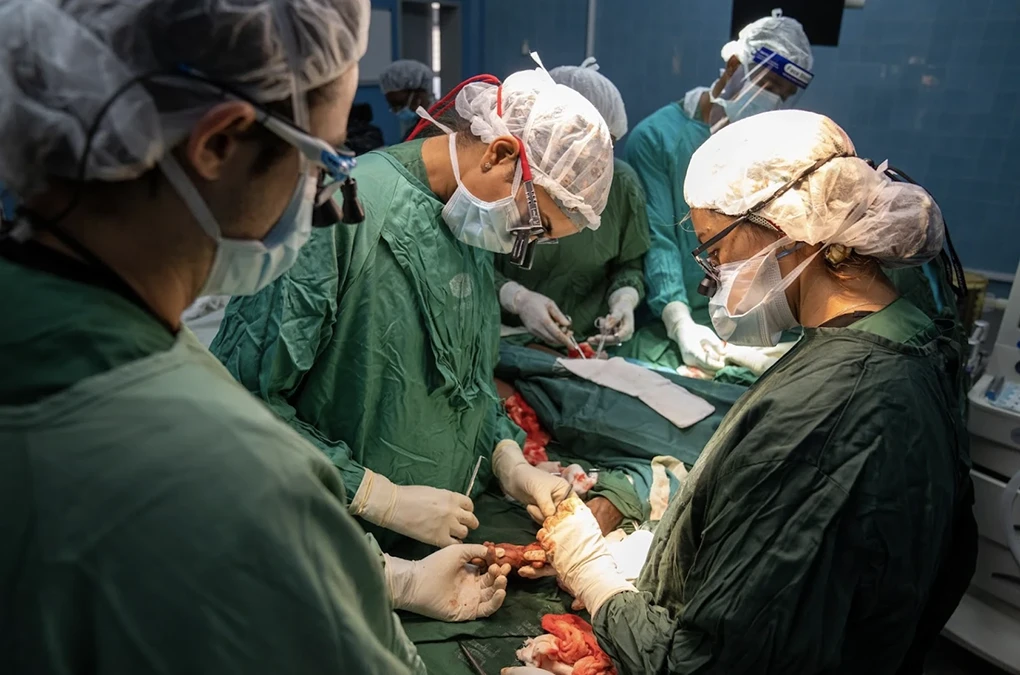 As filmmakers, they saw the need to highlight the positive aspects of this dire situation. They want to shine a light on the incredible determination of these surgeons who stay and fight against all odds. Their commitment to making a difference in their patients' lives and the nation as a whole is nothing short of commendable.
When the filmmakers weren't filming, they made a point of doing whatever they could. They played with the children, rolled bandages, or did whatever was needed to help lighten the load. Helping with these smaller tasks illuminated how great the need was in the hospital and beyond. As a result, the filmmaking team became even more committed to using the documentary as a platform to tell the story of Mozambique's struggles and highlight the impact of organizations like Ohana One and the everyday heroes supporting their cause.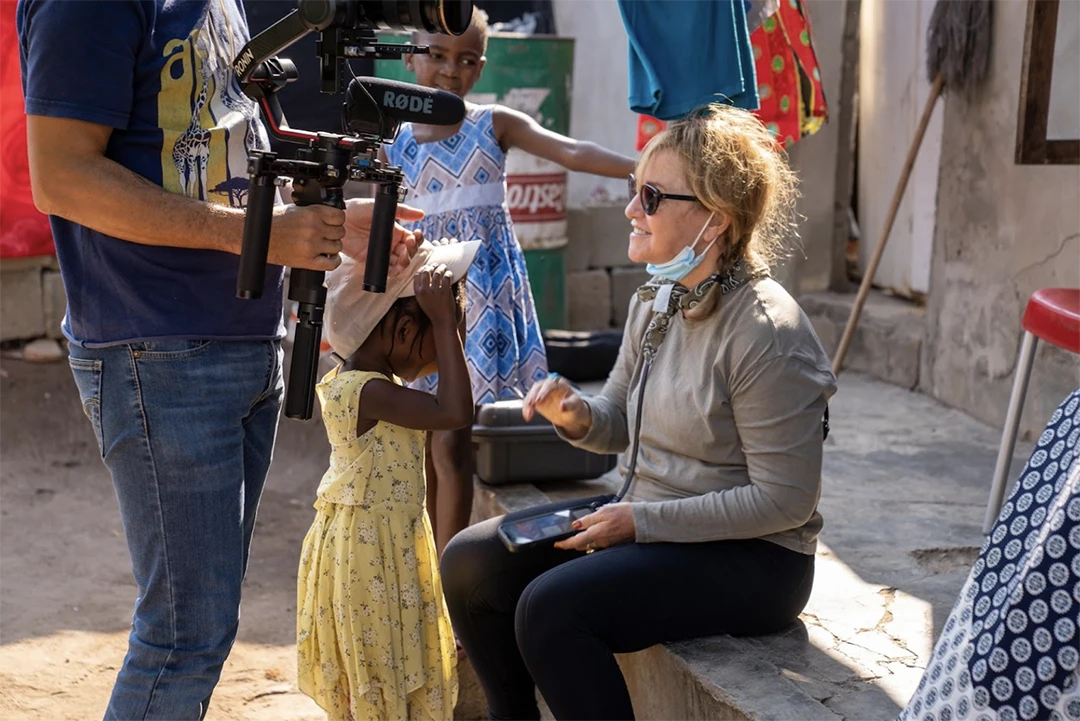 Through their filmmaking efforts, they hope to raise awareness about the healthcare crisis in Mozambique and similar challenges worldwide. By highlighting the resilience and dedication of individuals like Dr. Pedro Santos and Dr. Celma Issufo, they hope to inspire positive change and make a real difference in the lives of those affected.