After the team made the decision to create the documentary, their focus shifted to the necessary preparations. Bill took charge of arranging the equipment successfully, securing a camera donation from Sony. Along with gimbals, microphones, and other essential tools, he assembled a compact yet professional setup for the trip. Using the Sony camera, Bill was able to skillfully capture Mozambique's breathtaking beauty.
Jay, being a meticulous planner, also considered the equipment requirements. There were various practical considerations, and for him, there was a hint of anxiety surrounding the preparation process as it was such a big responsibility to get the documentary right. Jay began by formulating a detailed plan and creating checklists. Initially, he purchased a camera, lenses, and a stabilizer, only to realize that Bill, as the cinematographer, would already be best equipped to make those plans. They had also hired a local film crew who would be well-equipped. Recognizing the potential challenges of traveling with an abundance of equipment, Jay made the decision to streamline his approach.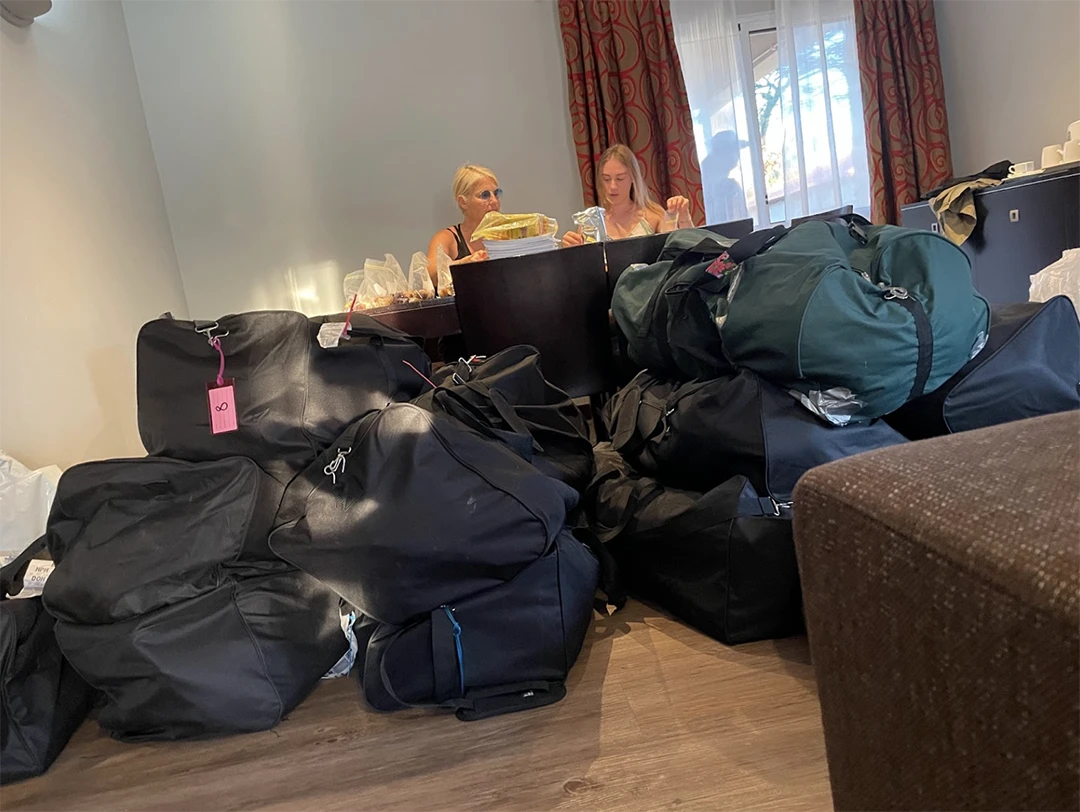 Jay then turned his attention to exploring the possibility of shooting on an iPhone. To his pleasant surprise, the capabilities of iPhone cameras have significantly improved in recent years. He researched various apps and found one that proved invaluable: FiLMic Pro. Using FiLMiC Pro became an integral part of his workflow. This app allowed him to exert manual control over the iPhone camera, adjusting settings such as frame rate, exposure, and depth of field. Investing the necessary time, Jay familiarized himself with the program to ensure he could achieve the results he wanted. He also acquired a small stabilizer specifically designed for iPhones, a DJI stabilizer. To ensure this all would work as he hoped, he thoroughly tested this setup at a family function prior to the trip. Jay realized that the iPhone camera did not suffer from significantly lower resolution or quality. Given that the documentary and any subsequent projects would predominantly be viewed on computers or phones and even projected occasionally, shooting in 4K at 24 frames per second would suffice. His tests confirmed that the footage held up admirably. The significant advantage of this approach was that Jay could discreetly capture shots in sensitive locations, particularly in and around the operating table, without appearing overly intrusive as a part of the camera crew.
Initially, Sharon had not anticipated her role in filming and had refrained from purchasing any equipment. However, upon arrival, she felt compelled to document her experiences. Fortunately, she managed to acquire a gimbal from someone and promptly began using it in conjunction with her iPhone.
The team's pre-trip research and planning paid off, as they were able to navigate the sometimes challenging travel without being overly burdened by equipment. As you will see in the documentary, they captured high-quality footage throughout the trip.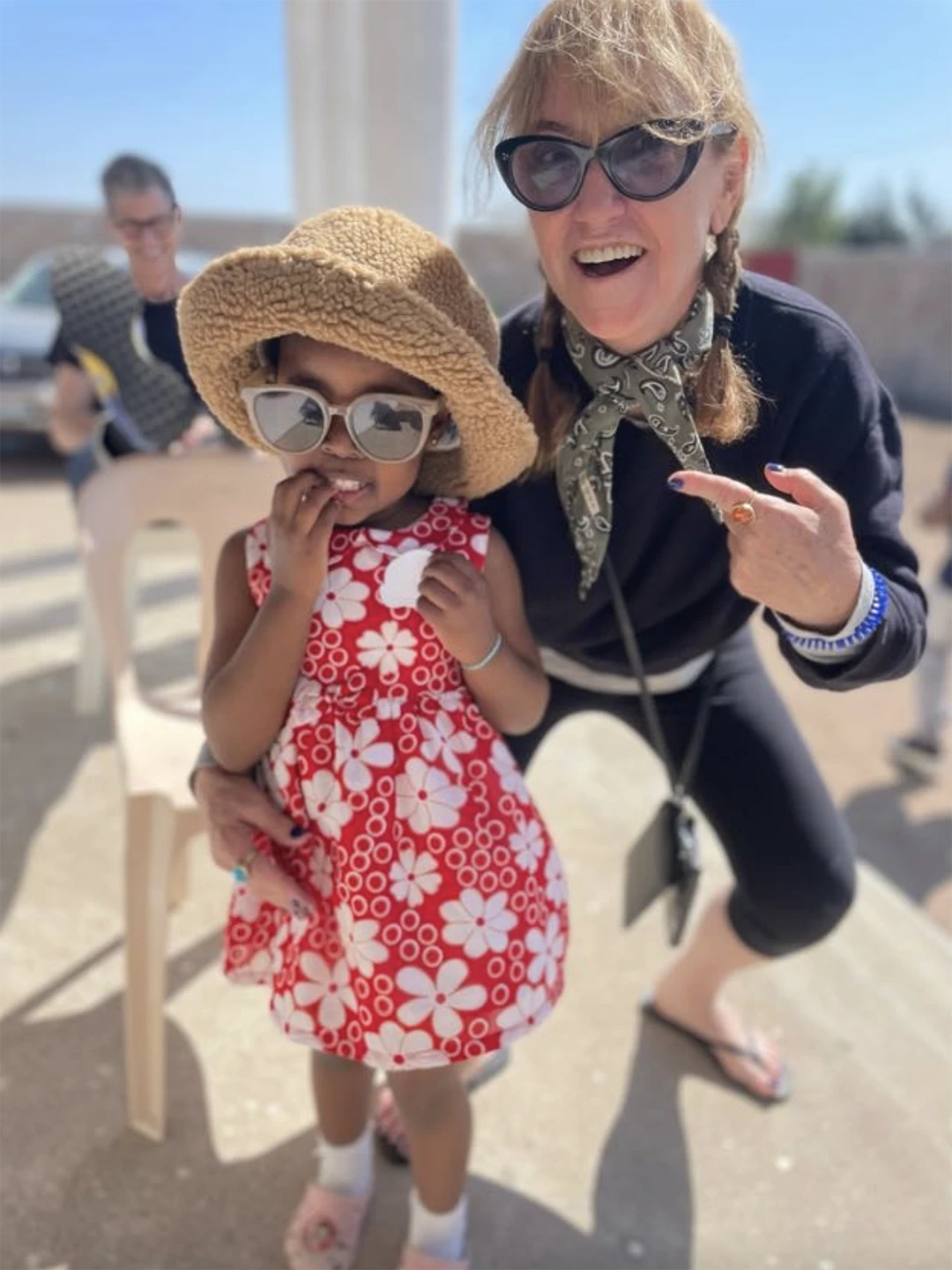 ➤ Part Three: Understanding the Need in Mozambique