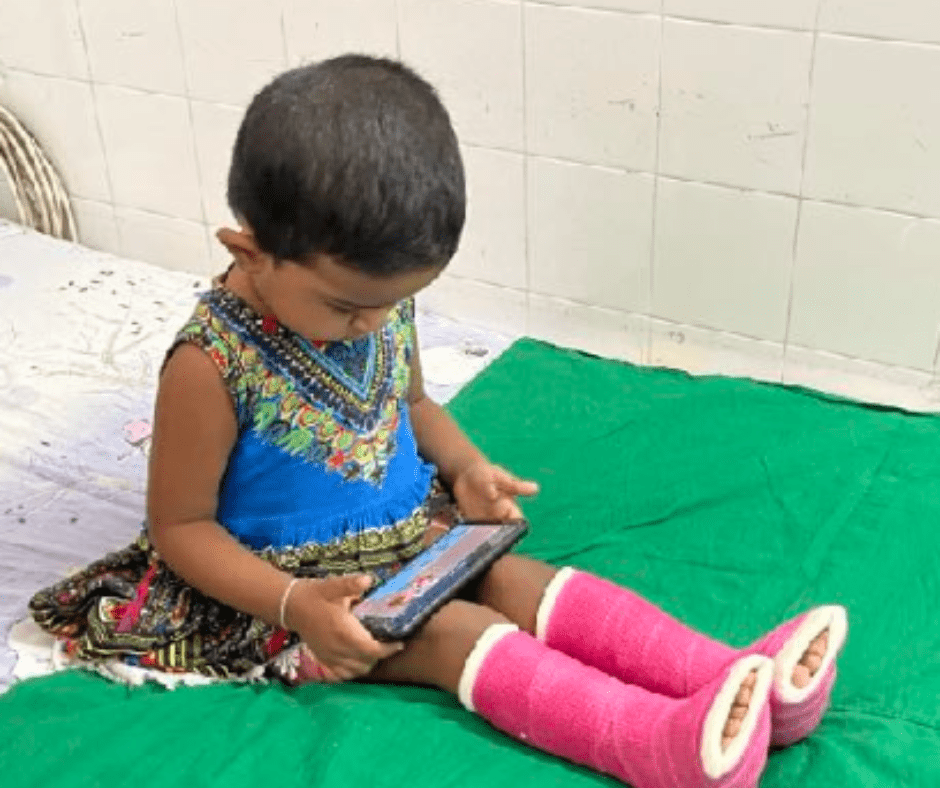 Dr. Dimuthu Tennakoon is an Orthopedic Surgeon from the Lady Ridgeway Hospital for Children in Colombo, Sri Lanka. He chose to work in orthopedics after working as a medical officer in orthopedics in an internship and is extremely passionate about his specialty. He is currently working on learning as many related Pediatric foot and ankle procedures with his mentor, Dr. Maryse Bouchard. He enjoys the planning of deformity correction with her and believes that his improvement in decision-making in managing conditions and sharing his knowledge with other colleagues all over the country is a highlight. When Dr. Tennakoon isn't working, he enjoys listening to music, playing cricket, and visiting places with historic value.
Located just south of India, Sri Lanka is an island with a small diameter of only 150 miles from North to South. It is ranked #40 in terms of best healthcare with only 3 surgeons per 100,000 people in a population of 22.16 million people. Sri Lanka is in the midst of one of the worst socio-economic crises in its history. Its once robust and praised healthcare system is nearing collapse, with millions of people at risk of power shortages, a lack of medicines, and equipment shortages. In fact, in April 2022, there was a 40% increase in the cost of medication. Although most hospitals in Sri Lanka are public, the increase in the cost of medication is discouraging people from using private hospitals and increasing the burden on the public sector. As a result, this has been encouraging healthcare workers to emigrate from the country to seek other jobs.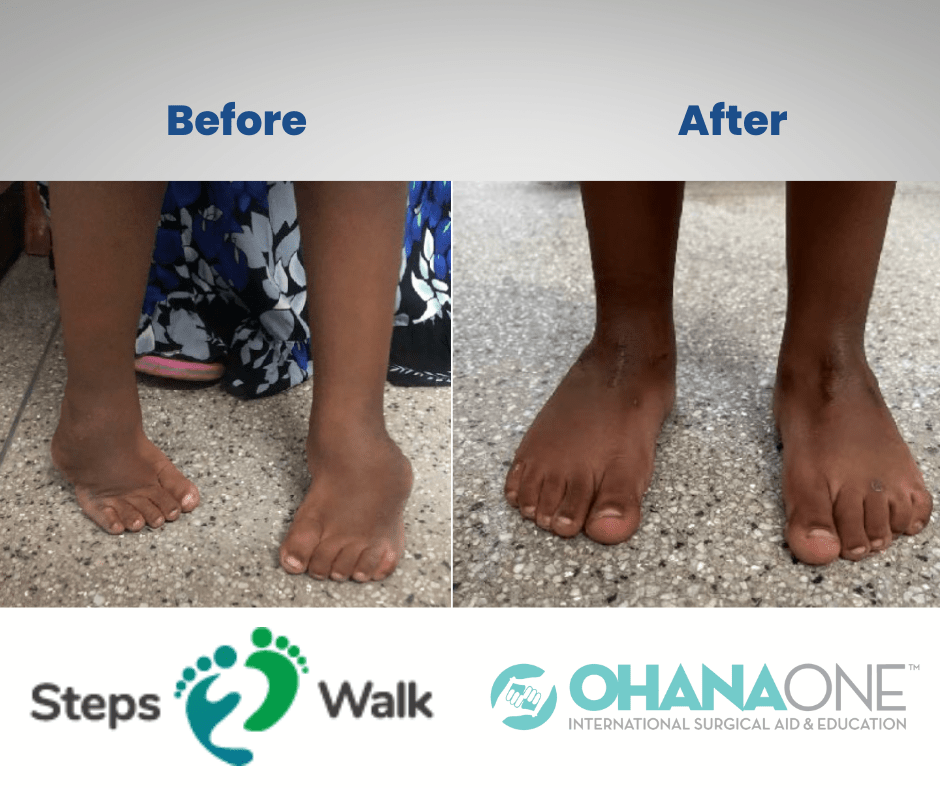 Sri Lanka is in dire need of support from higher-income countries to coordinate and collect those essential items. When asked what is the largest barrier his country is currently facing in providing necessary health care, Dr. Tennakoon shared that the lack of essential equipment (implants, consumables, etc.)  in all institutions across the island is due to the present economic crisis in Sri Lanka. Possible solutions to these issues would include "getting donations of used equipment or equipment that is in excess from other global institutions". 
Although all types of surgical care is needed in Sri Lanka, orthopedic care is considered to be a large priority in surgical care as there is an immediate need for orthopedic procedures needed. Dr. Tennakoon disclosed that he is now able to help 5-6 new cases per week because of his improvement in surgical skills, confidence, and mentorship of Dr. Bouchard. One patient, in particular, has resonated with Dr. Tennakoon. 
This patient was a 3-year-old girl who was involved in a road traffic accident and was the only survivor of her family and presented with Bilateral Club Foot. With help from Dr. Bouchard, he successfully treated her injuries with recasting, re-tenotomy, and tibialis anterior lateral transfer.
Dr. Tennakoon shared that he is really enjoying the work as a Pediatric Orthopedic Surgeon with a special interest in limb reconstruction. He has received a lot of appreciation and encouragement from the parents of patients, staff, communities, and his own colleagues. The Ohana One Surgical Sight Smart Glass Program has helped him "by getting trained in live surgeries in the presence of mentorship, education, guide in decision makings, sharing knowledge especially during the pandemic and prevailing economic crisis situation where traveling overseas is difficult." 
Source: https://www.thelancet.com/journals/lansea/article/PIIS2772-3682(22)00083-X/fulltext