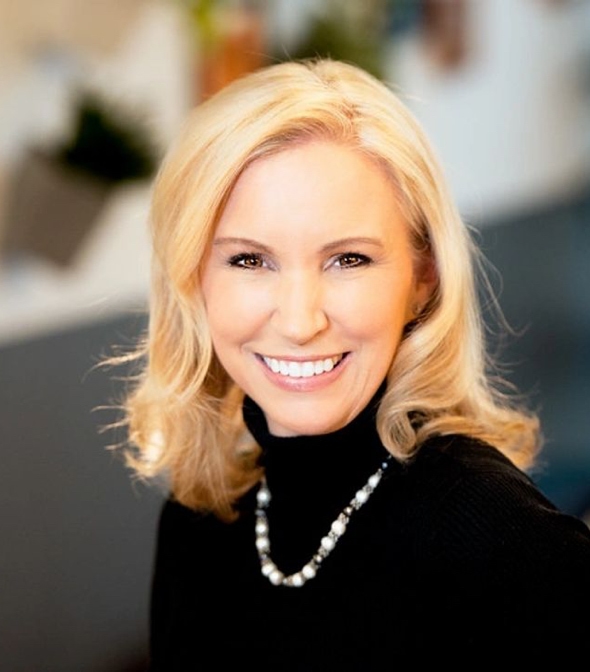 Marchelle L. Sellers
Executive Director
Marchelle is a Past President of the South Pasadena Rotary Club and was named Rotarian of the Year in 2015, 2018, 2019 and 2020.
Marchelle is the founder of The Welcome Home, a hospitality house in Pasadena for families of children going through treatment in nearby hospitals. Ronald McDonald House Charities acquired The Welcome Home just two months after it opened in 2003, renamed the Pasadena Ronald McDonald House, where she served as Executive Director until 2008. In 2007, Marchelle was awarded Most Inspirational Executive Director by both the State Assembly and Senator's offices for her work there.
In 2009, she was recruited to lead Mending Kids, a children's surgical charity that gifts complex surgeries to kids across the globe. In eight years, Marchelle expanded the charity's reach from 12 to 63 countries, raised $42 million (cash and in-kind), dramatically reduced costs while increasing outcomes and surgeries performed, and built sustainable training programs in 15 countries. In 2014, THE Magazine recognized her as one of the Top 50 Women in the San Gabriel Valley and in 2015 she was awarded Top Nonprofit Executive by LA Business Journal. Mending Kids won Top Midsized Nonprofit that same year.
She previously served on Pasadena's Accessibility & Disability Commission focusing on adaptable playgrounds and is an Advisory Committee Member for the Shriners Medical Center in Pasadena and is a member of the Business Leadership Committee at the University of LaVerne.
Marchelle studied Public Policy & Management at the University of Southern California, minoring in accounting and sociology, and received her MBA from Ashford University, with a concentration in organizational management.